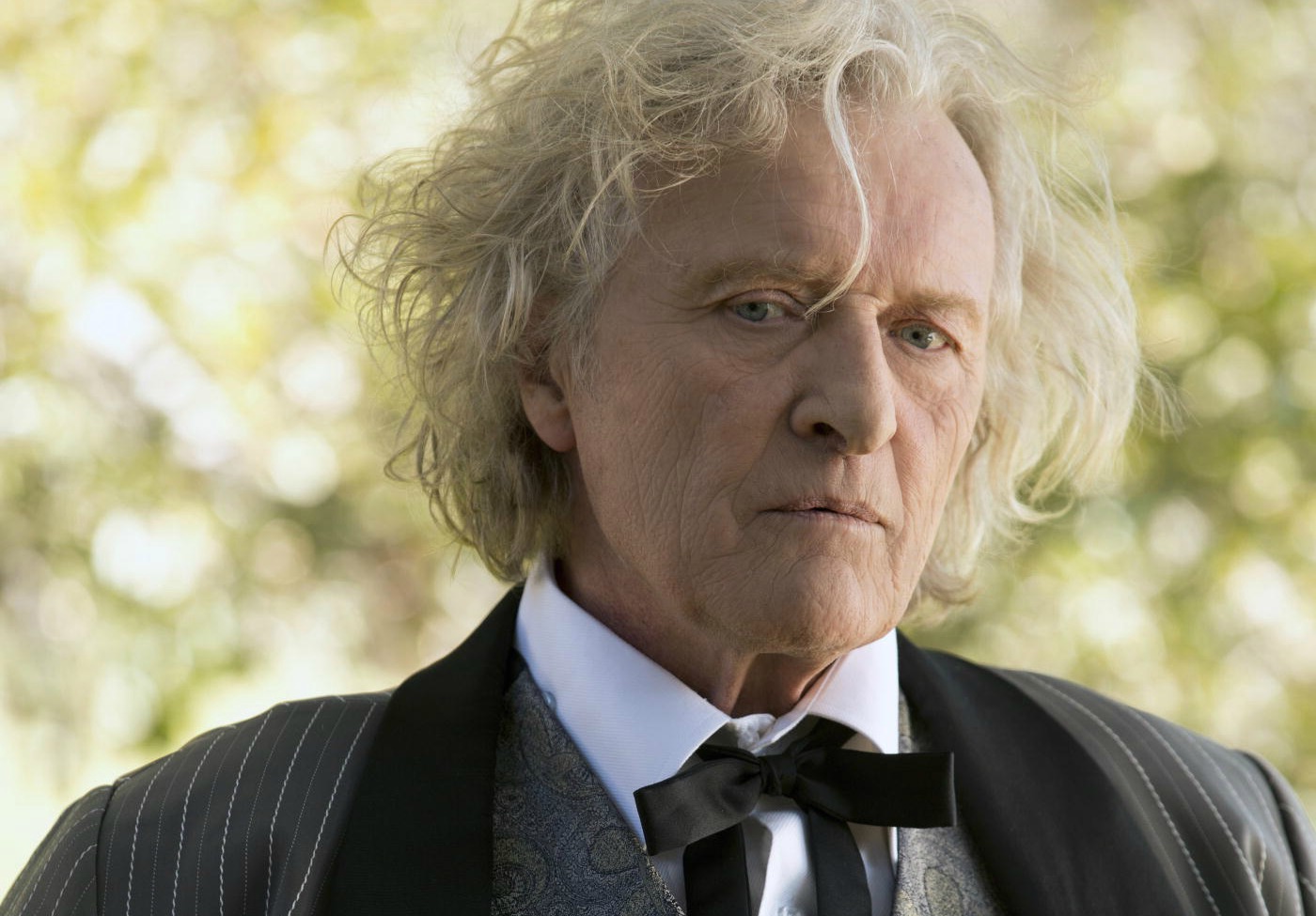 Rutger Hauer Confirmed for True Blood Season 7
|
We've had Rutger Hauer on our "99.9% sure will be back for season 7" list on our True Blood Season 7 Spoiler Guide since last August, and now we can add that extra .01% thanks to Anna Paquin. Anna Tweeted about working with Sookie's fairy grandfather on set in the wee hours this morning:
#Rutgerhauer just got to first base with my left ear… How was your day at work? #TrueBlood #truebloodseason7

— Anna Paquin (@AnnaPaquin) May 23, 2014
Sounds like they're having fun on set! The cast and crew are currently filming the latter half of  the final season's episodes, so we can at least glean from this Tweet that Niall is part of the storyline toward the end of the season. Will he help battle the Hep-V infected vampires? Or is he involved in a different story?
Follow Anna on Twitter here.