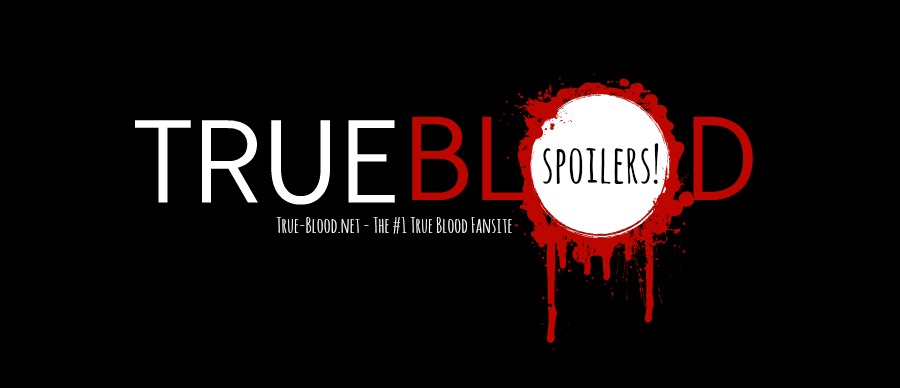 SPOILER-ISH: True Blood Sex Scene Teased
|
HBO is keeping a pretty tight lid on spoilers for the final season of True Blood, and we don't expect to get many specifics from critics when the advance reviews start rolling out next week, but we'll continue to report any and all pieces of intel from legitimate sources. Which brings us to today's spoiler column from TVLine and this spoiler-ish nugget:
Question: Any spoilers on True Blood? –Courtney
Ausiello:Any spoiler, Courtney? How about what's sure to be the most talked-about sex scene in True Blood history? And yes, it's crazier than that time Bill climbed out of his grave and had sex with Sookie in the graveyard. This same-sex hookup, between two non-gay characters, goes down in Episode 2 of the show's final season — and trust me, it was worth the wait. I can't say much more, but in case you're wondering, this particular "love" scene is accompanied by strings.
We're pretty sure this "strings-attached" sex scene is between a vampire and his/her human donor. The wording – "worth the wait" – suggests that we already know both characters, so it's unlikely either are new this season (technically). Could re-cast James (Nathan Parsons) be one of them? Or is it Eric and Jason giving in to the pull after Eric gave Jason his blood last season?