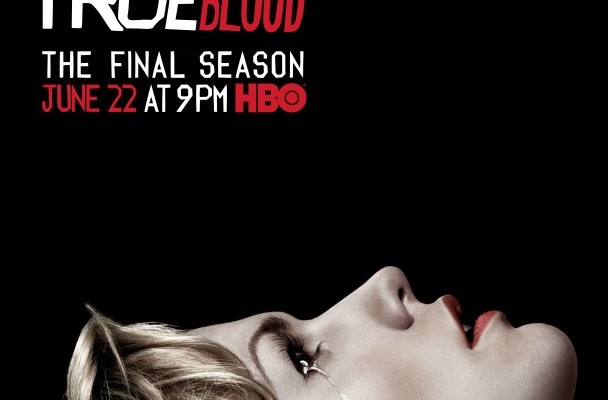 True Blood Marathon to Include Fan Facebook Posts From the Past 5 Years
|
HBO announced today that they will air True Blood seasons 1-6 in a marathon beginning Monday, June 16, and include special segments hosted by Michael McMillian highlighting Truebie posts, likes, shares and over 844,000 comments on the True Blood Facebook page from the past five years.
Beginning Monday, June 16, a week-long True Blood "True To The End Marathon" will take place on HBO2 with a full season airing each night from 10:00pm to 10:00am (Seasons 1-5) and 10:00pm to 8:00am (Season 6), leading up to the premiere of the final season on HBO.  Before each season of the marathon begins, True Blood actor Michael McMillian (Rev. Steve Newlin) will host a special themed segment that will highlight the Facebook findings such as, everyone's favorite suitor for Sookie and favored villain.  Themes include "True Love," "True Death," "True Pride," "True Dangers," "True Power" and "True Scene Stealers."

Fans will be asked to participate in the conversation and talk about what they have loved most about the series using#TrueToTheEnd. Additionally, on Friday, June 20th, True Blood Facebook fans will be rewarded with an exclusive trailer at Facebook.com/TrueBloodHBO.
If you're a numbers geek like me, this look back into fan posts and comments is probably making you a little giddy. It's OK. Numbers geeks are cool.
True Blood week on HBO officially kicks off with the "Farewell to Bon Temps" special airing Sunday, June 15 at 8:30/7:30c on HBO, and continues with the all-night True Blood marathon on HBO2 leading up to the season premiere on Sunday, June 22 at 9/8c on HBO.