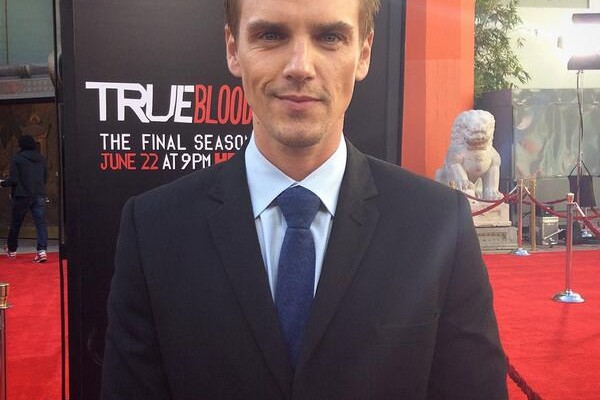 Who is Riley Smith Playing on True Blood? {SPOILERS}
|
One of the best parts of the True Blood red carpet premiere is meeting the season's newbies. This year that's especially so given how tight-lipped HBO has been about casting for the final season. Let's meet one of the newbies who walked the carpet: Riley Smith.
Riley plays Keith, a vampire and drummer in James' band. According to a spoiler from February, Keith takes "an instant liking" to grieving widow Arlene. Riley described him as a "hopeless romantic", so who knows if that romance goes anywhere. Riley first appears in episode 4, then returns for the rest of the season. 
You may recognize Riley from the CW's 90210. Follow him on Twitter @RileySmith.
True Blood season 7 premieres Sunday, June 22 at 9/8c on HBO.