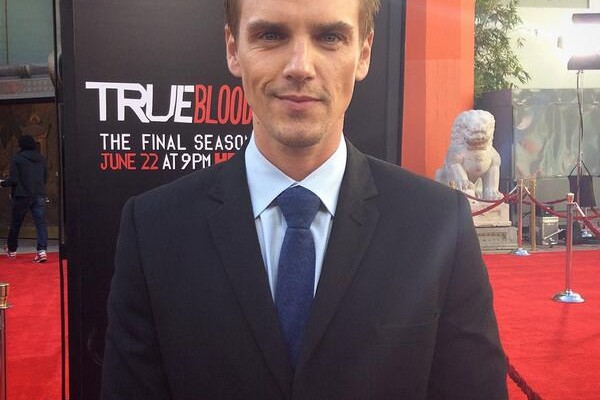 SPOILER-ISH: A Tiny Bit of New Information About Upcoming Romance
|
TV Guide's MegaBuzz writers decided to repackage an old spoiler into a blind item-esque tidbit for this week's column.
I can't believe we already lost a beloved character on True Blood! Please give me some happier scoop about the final season. — May
How about some new blood? You'll soon meet a chiseled new vamp who gets pulled into the H-vamp war. And when he sets his eyes on one lucky Bon Temps lady, he'll prove to be just as good a lover as he is a fighter. Although the object of his affection is initially a bit heartsore and unsure about entering into a new relationship, she eventually lets the good times roll when they get down and dirty on a pool table. 
We've already talked about this development here and here: "new blood" Riley Smith plays Keith, the drummer in James' vampire band, who is a love interest for Arlene. Looks like the couple moves behind the will-they/won't-they dynamic!