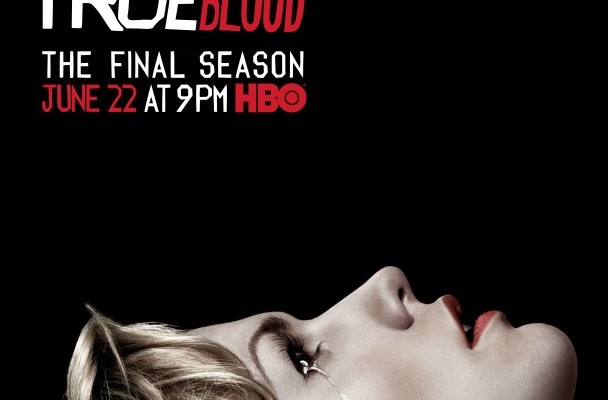 True Blood to Wrap Production in July
|
True Blood has generally wrapped production on the current season shortly before Comic Con (in the case of season 5, it was the night before the cast had to be in San Diego!), and this season is no different. Except that it is. The final scenes of True Blood will be filmed on July 9, according to a Tweet from Anna Paquin in answer to a fan's query.
@R_0_B_89 we wrap on the 9th of july. homestretch marathon till then.

— Anna Paquin (@AnnaPaquin) June 25, 2014
The end of an era.
New episodes of True Blood air Sundays at 9/8c on HBO through August.