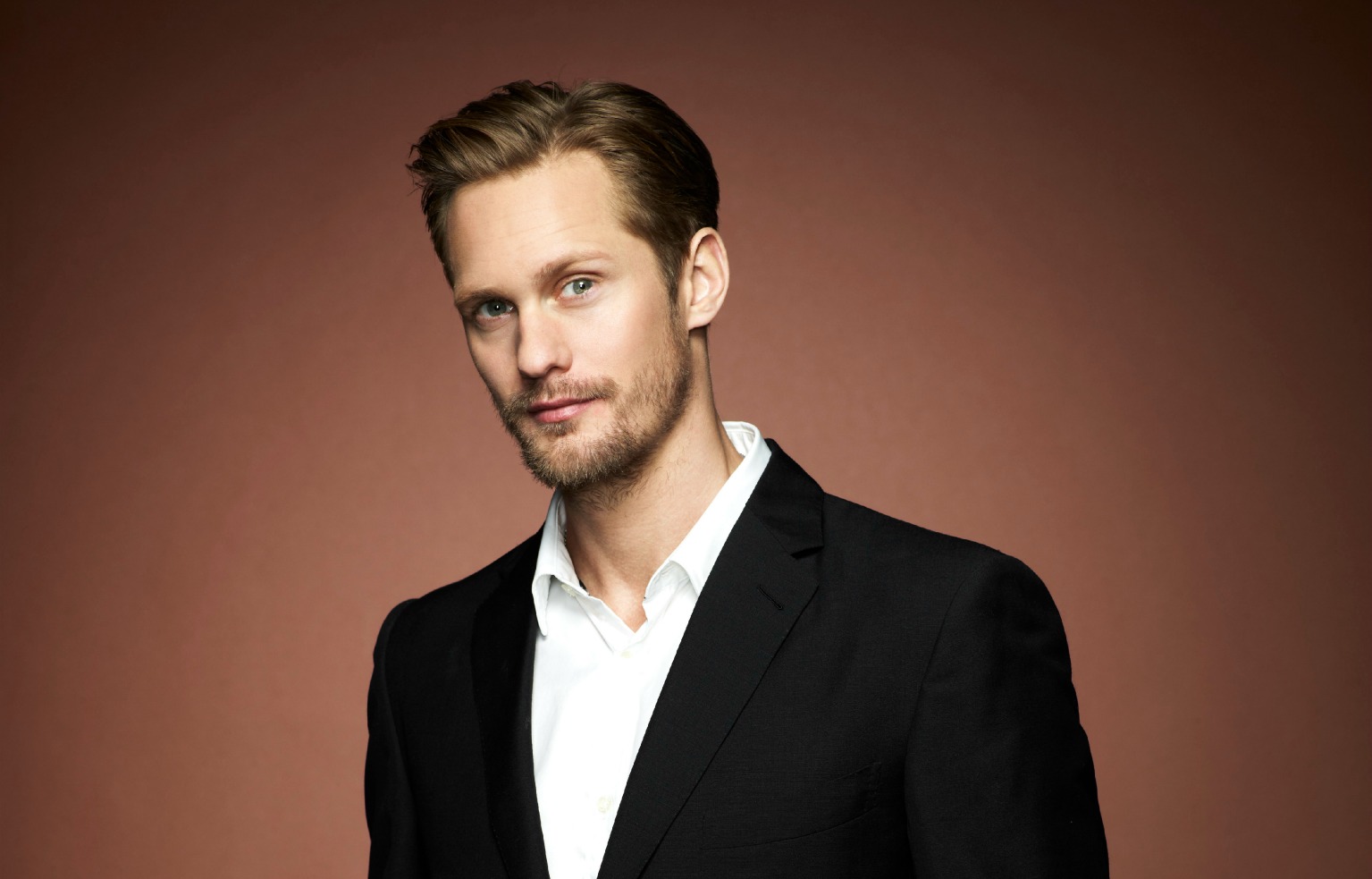 Eric Returns! But There's a Hitch. {SPOILERS}
|
We finally discovered the fate of Eric Northman in tonight's episode of True Blood: he's holed up in a house (monastery?) in the Rhone Valley in France, and he's infected with Hep-V.
But first, a steamy, sexy dream date between Jason and Eric starts us out. Remember last season when Eric gave Jason some of his blood to heal him, then cheekily wished him pleasant dreams? Yeah, welcome to the fantasy!
In the final moments of "I Found You", Pam arrives at the house after following the lead she received in Marrakesh, Morocco, and descends to the basement where she encounters a pair of scantily clad women who say, "He won't take my blood", as they leave. Getting her first glimpse, she starts to cry.
"You found me," Eric says, as the camera zooms in on the telltale dark veins peeking out from his signature black tank top.
So now the question becomes, can a cure be found in time to save Eric? We think yes, but let's put it to a vote.
[polldaddy poll=8155673]