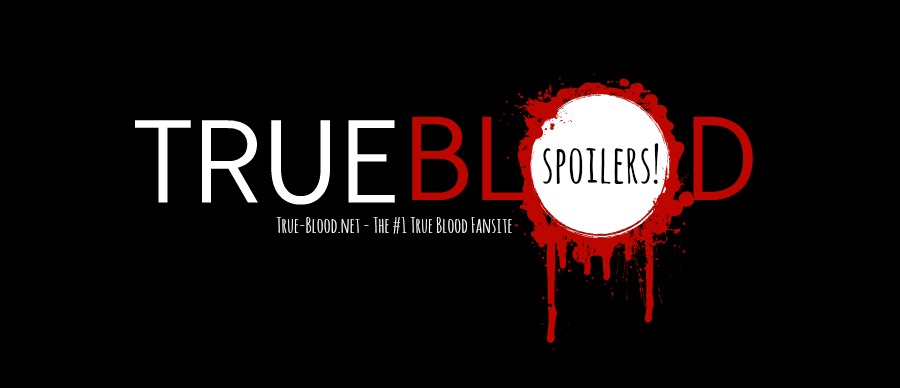 SPOILERS: Eric & Pam & Sarah Newlin! (Not necessarily together.)
|
In this week's TVLine spoiler column, we get some not-so-fresh intel on Eric and Pam, and a head's up about when Sarah Newlin returns for True Blood season 7:
Question: Alexander Skarsgard's True Blood credits on IMDb only list Episode 2 of Season 7. Please tell me that this is a mistake and there will be more of Eric than that. —Linda
Ausiello: It's a mistake and there will be more of Eric than that. A lot more of Eric. And if you're a fan of Eric-Pam, then you're going to love the July 20 episode. I've got two words for you, one of them is "trip" and the other is "road."

Question: Where has Anna Camp been on True Blood this season? I need my Sarah Newlin fix! —Jason
Ausiello: My favorite vampire exterminator is back in this week's episode. And as we told you back in February, the show will be introducing us to Sarah's Texas socialite parents and angry, bitter, gothed-out sister at some point this season (perhaps as early as Sunday).
In the Eric & Pam spoiler, Ausiello is referring to what we know about that episode from the episode descriptions that we posted previously: "Eric and Pam head to Dallas and attend a gala fundraiser." Also, you guys, by now surely you know that IMDb isn't an authority on anything until after an episode has aired and the official credits as shown on TV are entered.
Now, about Sarah Newlin: she's baaaaack! Is she behind the Hep-V vampire invasion? Is she out for revenge? Will her hair be huge? The answer to at least one of those is "yes".