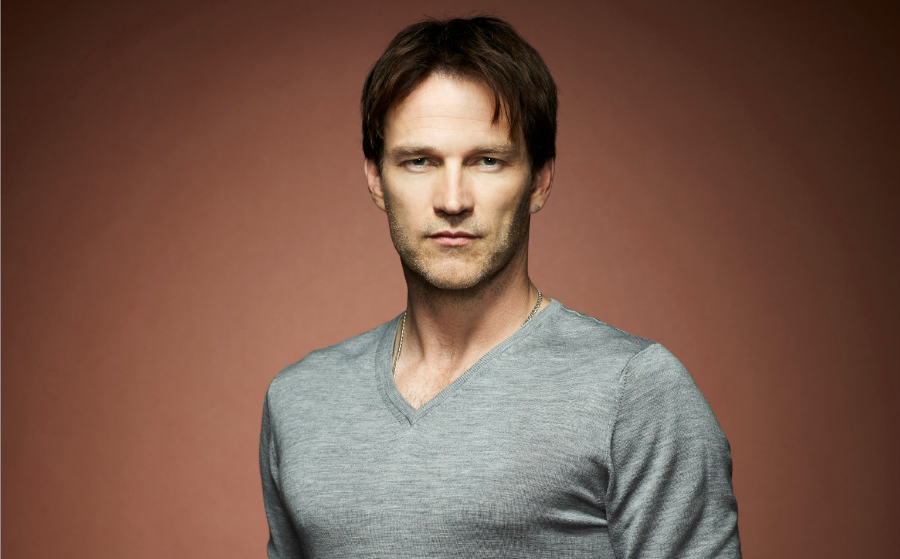 Stephen Moyer's Last Night on True Blood Includes an Elephant
|
Stephen Moyer wrapped his role as Bill Compton last night, filming his final scenes as True Blood nears the end of production. Steve Tweeted a picture of the coffee art – an elephant – in his triple-shot latte in the wee hours of the morning.
Tonight I got an elephant..! For my last night on @truebloodhbo EVER. Thank you @brazilkiss for my triple shot latte. #tbs7 #trueblood #truebloodhbo#truetotheend http://t.co/7Y8ERXcaLi

— Stephen Moyer (@_smoyer) July 3, 2014
We've often been critical of Bill's storylines, but we sure have enjoyed having Steve on our small screen again. (We were fans from his role in The Starter Wife.) Can't wait to see what he does next!