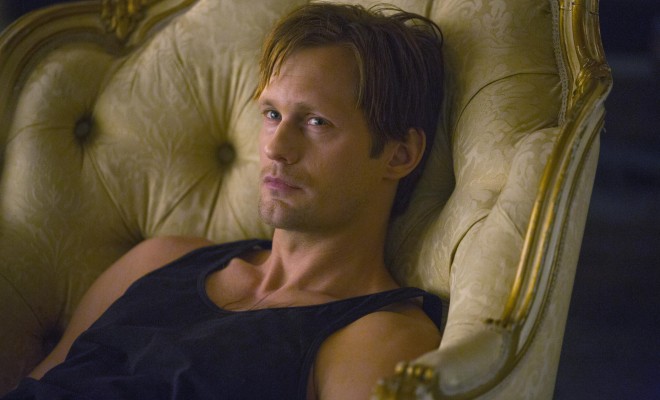 SPOILERS: Pam Motivates Eric – EXCLUSIVE
|
Last week we saw Pam finally find her maker, only to see the telltale signs of Hep-V infection as Eric lounged in a basement somewhere in France. Here at True-Blood.net, we have an exclusive teaser for what happens next.
After getting over the relief of finding her Maker, Pam is upset that he's infected with Hep-V and apparently is resigned to succumbing to the true death. She tries to motivate him out of his ennui by appealing to various emotions, finally hitting on the right one: revenge. The target may surprise viewers at first, but we cannot wait to see it play out.
Join us for our live chat while we watch True Blood at 9/8c on Sunday, July 6.