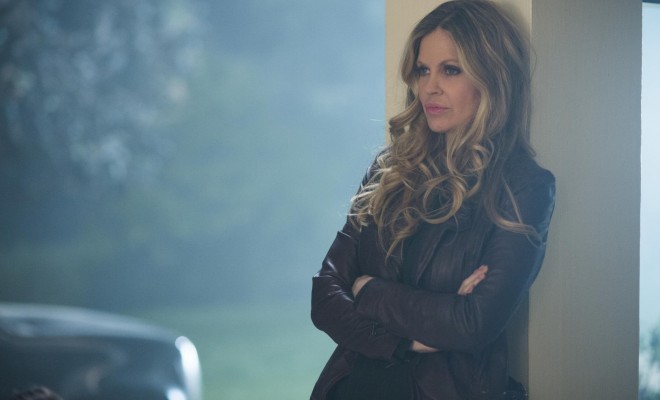 Kristen Bauer van Straten wants Onscreen Kill for Pam in Final Season
|
Here's something I never thought about: Kristen Bauer van Straten recently told SciFiNow that Pam has never had an onscreen kill in past seasons of True Blood. Come to think of it, she's right! So, what's a vampire to do about it?
"Everyone else has been getting to be cool and murderous and killing – only bad people, of course – but Pam has never killed anyone onscreen! Isn't that insane?! She's supposed to be so bad-ass! So I put in a word to the writers last year and said, 'Before we end this, I would at least like to kill one person onscreen.'"
I don't know if Kristen got her wish for Pam but I sure hope she at least doesn't ruin another pair of pumps.
What do you guys think? Should Pam have an onscreen kill?