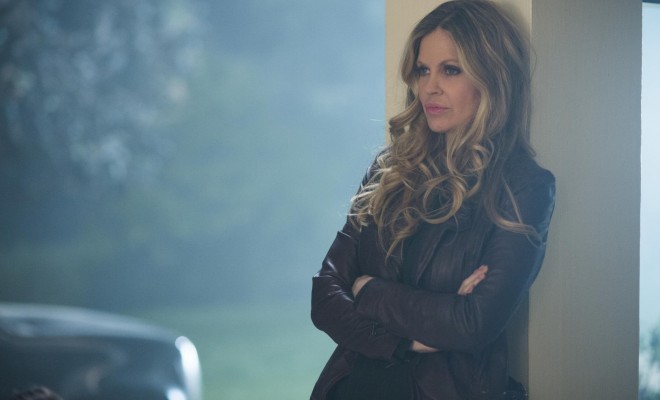 Tonight on True Blood: "Death Is Not the End" {LIVE CHAT}
|
You guys, I'm nervous. So far our body count includes Tara, Alcide, Maxine, and Kevin (plus a bunch of randoms). I think the title of this episode is supposed to be hopeful, but really it just makes me wonder who's next!
In the aftermath of yet another bloodbath, Sam (Sam Trammell), Sookie and Jason find themselves the bearers of bad news in Bon Temps and beyond. Pam recalls the events that led her and Eric to Shreveport and Fangtasia. Bill (Stephen Moyer) and Jessica (Deborah Ann Woll) get nourishment from unexpected sources. Following a new lead, Sookie enlists a band of vampires and humans to track down the H-Vamps. 

Written by Daniel Kenneth; directed by Gregg Fienberg.
"Death Is Not the End" premieres tonight at 9/8c on HBO. We will be hosting our live chat (see below) this evening beginning at 8:45/7:45c, so be sure to join us! In the meantime, as we count down the hours, here are some things you may have missed:
Live Chat
Joining us for our weekly live chat? Welcome! We'd love to have you participate, so please set up an account (click Profile below the text box in the chat window*), verify your account, login, and chat with us!
*Some of you have emailed saying you can't find the "profile" link to click. Here's a screencap for you: