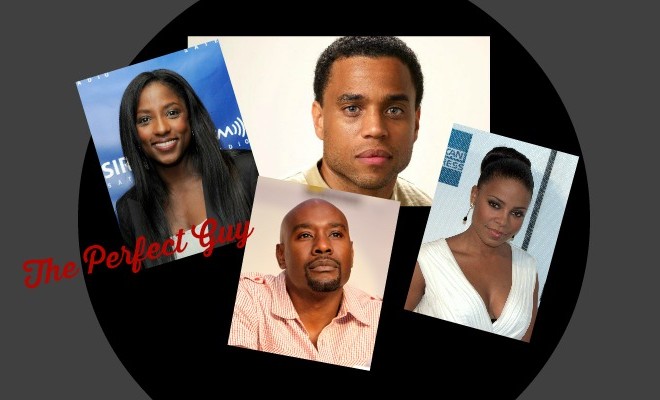 RUTINA WESLEY Ends Up with "The Perfect Guy"
|
Rutina Wesley will co-star with the beautiful Michael Ealy (Almost Human, Common Law) and Senaa Lathan (The Cleveland Show, Repentance) in a new thriller, "The Perfect Guy". Rutina will play the best friend to Lathan's 'Leah'.
According to TheWrap, the synopsis of the film reads: "After Leah (Lathan) meets the seemingly perfect guy, Carter (Ealy), she's soon exposed to a dark side that lies underneath the surface. When a violent episode leads her to end their relationship, Carter begins to stalk Leah and threatens to ruin her life. In order to escape this nightmare, Leah decides she must turn the tables on her stalker, and the hunted becomes the hunter." 
Rutina is Leah's best friend, Alicia, who enjoys living the single life in spite of advice given from Leah. Morris Chestnut (Nurse Jackie, V, American Horror Story, Legends) also stars in this film, which is currently in pre-production. "The Perfect Guy" is directed by David Rosenthal, produced by Tommy Oliver, Darryl Taja, Nicole Rocklin and Wendy Rhoads.
We'll let you know more as details emerge.
Good luck, Rutina!  By the way, Michael Ealy and Morris Chestnut – yum and yummer. There, I said it!
Photo credits: Gage Skidmore, BET, Zimbio, Tribeca Film Festival