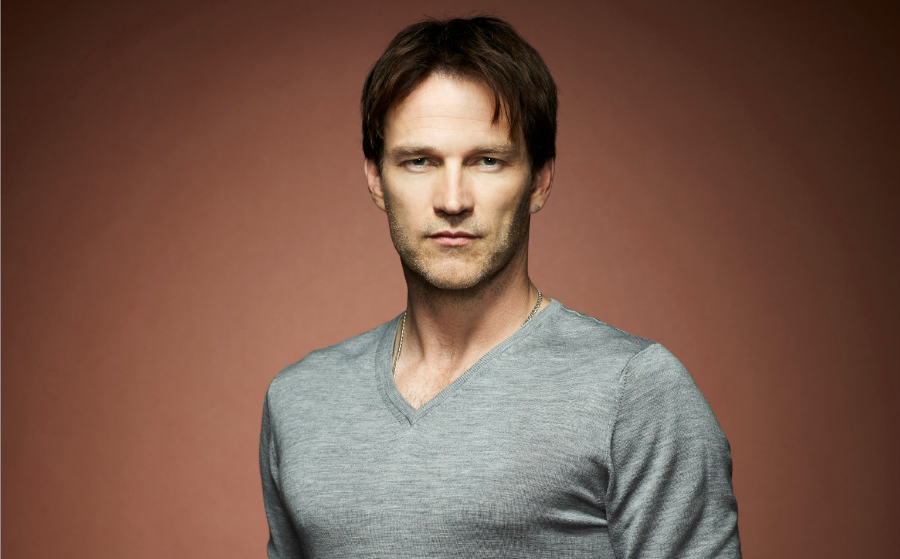 POLL: What Is Bill's Ultimate Fate?
|
WARNING: SPOILERS AHEAD!
In this week's episode of True Blood, the cure for Hep-V was found and synthesized. Sookie discovered that Eric was cured, and promptly did everything she could to bring Bill to the cure. And then…Bill refused it.
Liz and I have been speculating since before the season began that Bill wouldn't survive to the end. All those flashbacks to his human life would seem to support our theory that he's ready to for the true death. He and Sookie have more or less said goodbye and made piece with their connected past. And now Bill is refusing to drink Sarah Newlin's blood. So the question is, will Bill die? Vote below.
Updated: In an interview with EW, writer Kate Barnow talks about what lead up to Bill's refusal of the cure
In the end, Sookie goes against Eric's orders again and brings Bill and Jessica through the tunnel to the basement of Fangtasia. Bill decides he doesn't want to drink from Sarah.
Truthfully, we were a little concerned that maybe with all the flashbacks that people would guess this was where he was heading, that he was heading into this very fatalistic place. [Mel's note: Sorry, Kate, we've been saying this for weeks.] I think Bill has always been at conflict with himself as a vampire, and the thing that has kept him going has been Sookie. But I think that he's feeling fairly resolute at this point that his time is nye. That's certainly what episodes 9 and 10 are gonna explore. Who's to say if his time really is nye? The moment where he decides he doesn't want the blood is largely connected to the dream he's had where Sookie's holding the baby void. All of those flashbacks, that dream—everything's adding up to this should be the end. That's why he decides it, but all hell is about to break loose. People are not gonna be happy with his decision.
[polldaddy poll=8238235]