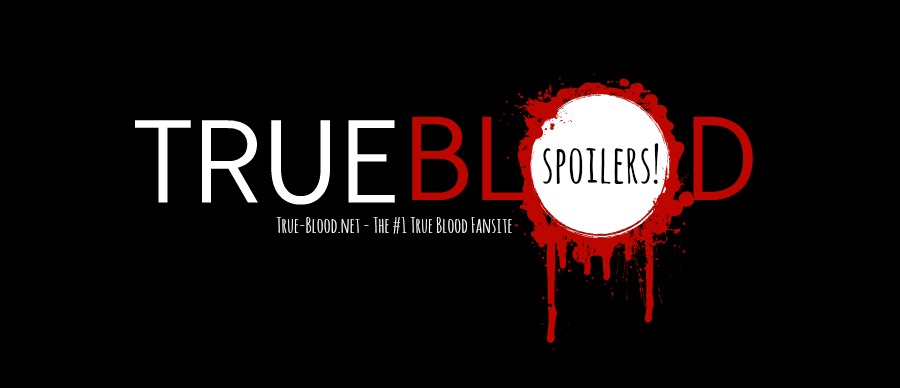 SPOILERS: True Blood Series Finale Official Description
|
And here it is, the final True Blood episode description ever.
I'll give you a moment to compose yourselves.
*sniffle*
HBO has released the official synopsis for True Blood episode 7.10, "Thank You".
Sookie (Anna Paquin) weighs a future with and without Bill (Stephen Moyer). Eric (Alexander Skarsgård) and Pam (Kristin Bauer van Straten) struggle with their uncomfortable partnership with Mr. Gus (Will Yun Lee). Sam (Sam Trammell) makes a choice, while Andy (Chris Bauer) comes upon an unexpected inheritance.

Written by Brian Buckner; directed by Scott Winant.
First, didn't Sam already "make a choice" in episode 7.09? How many choices does the man have to make?!?
Sookie debates a future "with and without Bill"…so he survives until the finale, at least.
The Eric/Pam line doesn't give us much to work with at all.
Andy's inheritance has to come from Bill, right? Bill is Andy's great-great-great-grandfather.
"Thank You" airs Sunday, August 24 at 9/8c on HBO.