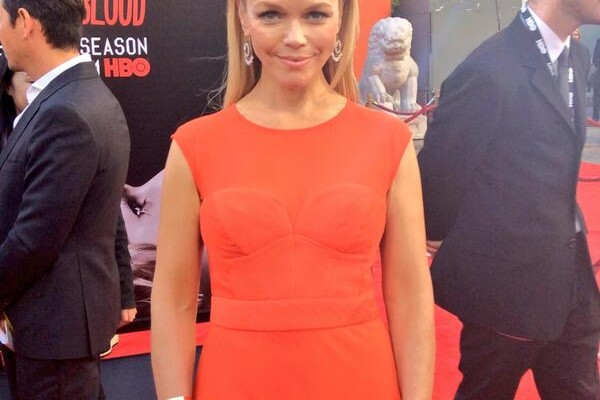 Lauren Bowles joins the CW's new series THE MESSENGERS
|
The Hollywood Reporter has the scoop on what Lauren Bowles is doing post-True Blood: our favorite Wiccan waitress is joining the CW's upcoming series The Messengers in a recurring role.
The Messengers centers on a group of seemingly unconnected strangers who die from an energy pulse after a mysterious object crashes down to Earth. They awaken to learn that they have been deemed responsible for preventing the impending apocalypse.
Lauren plays Senator Cindy Richards, "a hard-working, passionate politician driven by a painful personal past". When we meet her, she'll be in the middle of her reelection campaign and "on the verge of making choices that may have a long-lasting impact far beyond the Beltway". (That last part will probably make more sense once we've seen the show.)
The Messengers is a midseason series for the CW; no premiere date has been announced yet.