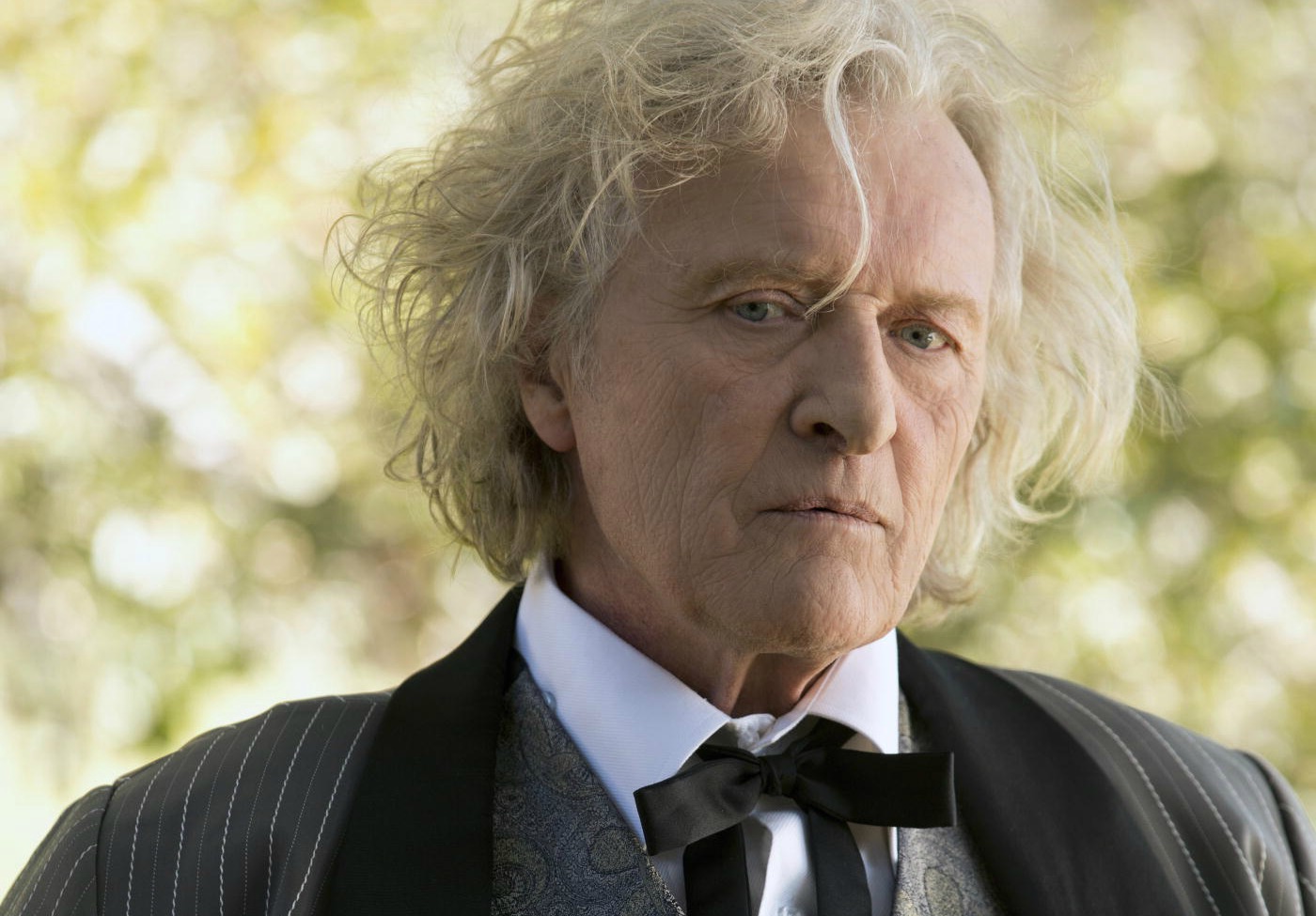 Rutger Hauer to Recur on Musical Comedy GALAVANT
|
Sookie's fairy grandfather has a new gig: a recurring role on ABC's midseason musical comedy, Galavant.
The show tells the story of a knight, Galavant (Joshua Sasse), who loses the love of his life to an evil King (Psych's Timothy Omundson) and seeks revenge upon the king to win her back. According to Deadline, Rutger Hauer has joined the show as Kingsley, the King's "older, bigger and more badass brother who will threaten his little brother's rule — and since he is a man so destined to be a great king that his parents named him Kingsley."
Rutger joins a host of other amazing guest stars, including John Stamos as a goateed knight, Hugh Bonneville as landlocked pirate Peter the Pillager, Ricky Gervais as a medieval magician named Xanax, and Weird Al Yankovic as a singing monk.
I've watched the pilot episode and promptly fell in love with Sasse's Galavant. The pilot as a whole is funny, witty, and loads of fun. We're covering it on our sister site, The Fairy Tale Site, where I've been known to complain bitterly that Galavant doesn't premiere until 2015. Watch the trailer below and tell me it doesn't make you want to watch the show right now!