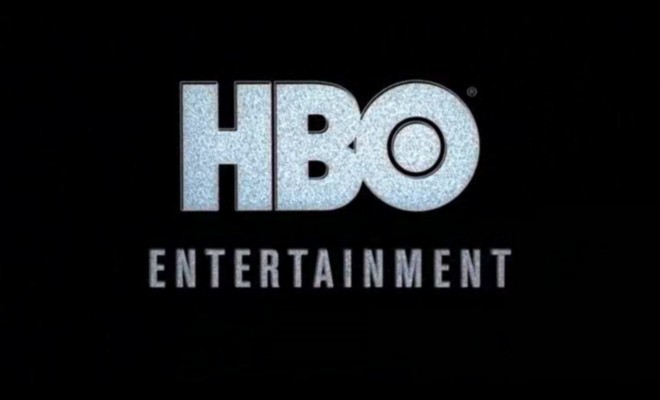 HBO To Launch Standalone Streaming Service
|
Yes! As I predicted a few years ago, HBO is the first premium channel to cut the cord. A report in the Wall Street Journal reveals that HBO will launch a standalone streaming service – not connected to a cable or satellite service – in 2015.
Richard Plepler, the chief executive of HBO, announced the news at an investor's meeting earlier today. He said the service is aimed at the 10 million people in the U.S. who subscribe to broadband, but don't watch television.
"That is a large and growing opportunity that should no longer be left untapped," he said. "It is time to remove all barriers to those who want HBO. So, in 2015, we will launch a standalone, over-the-top, HBO service in the United States."
No other details have been announced yet, and obviously since True Blood is over it doesn't have as much of an impact on Truebies, but it's still exciting news for those interested in other offerings on the network. And it won't be long before Showtime, Starz, etc. follow suit.