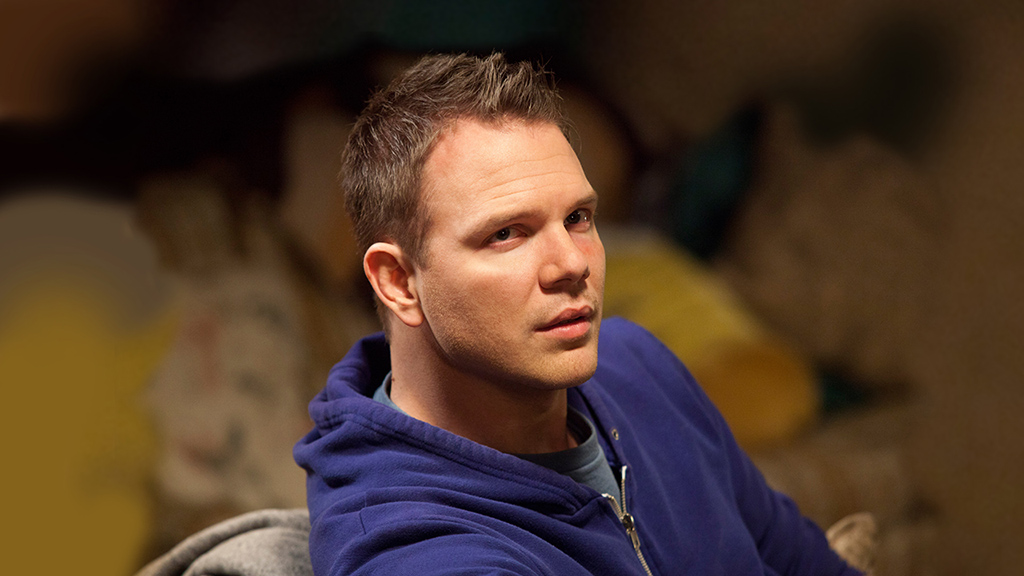 Jim Parrack Lands Recurring Role on RESURRECTION
|
Jim Parrack has booked a recurring role on the ABC drama Resurrection, according to The Hollywood Reporter.
Jim plays a "mysterious" new member of the "Returned" – those who died but have been resurrected for unknown reasons. His character is a larger-than-life preacher from the 1930s with ties to both Bellamy's (Omar Epps) birth family and the Langstons.
Jim is currently booked for four episodes, first airing in January 2015.