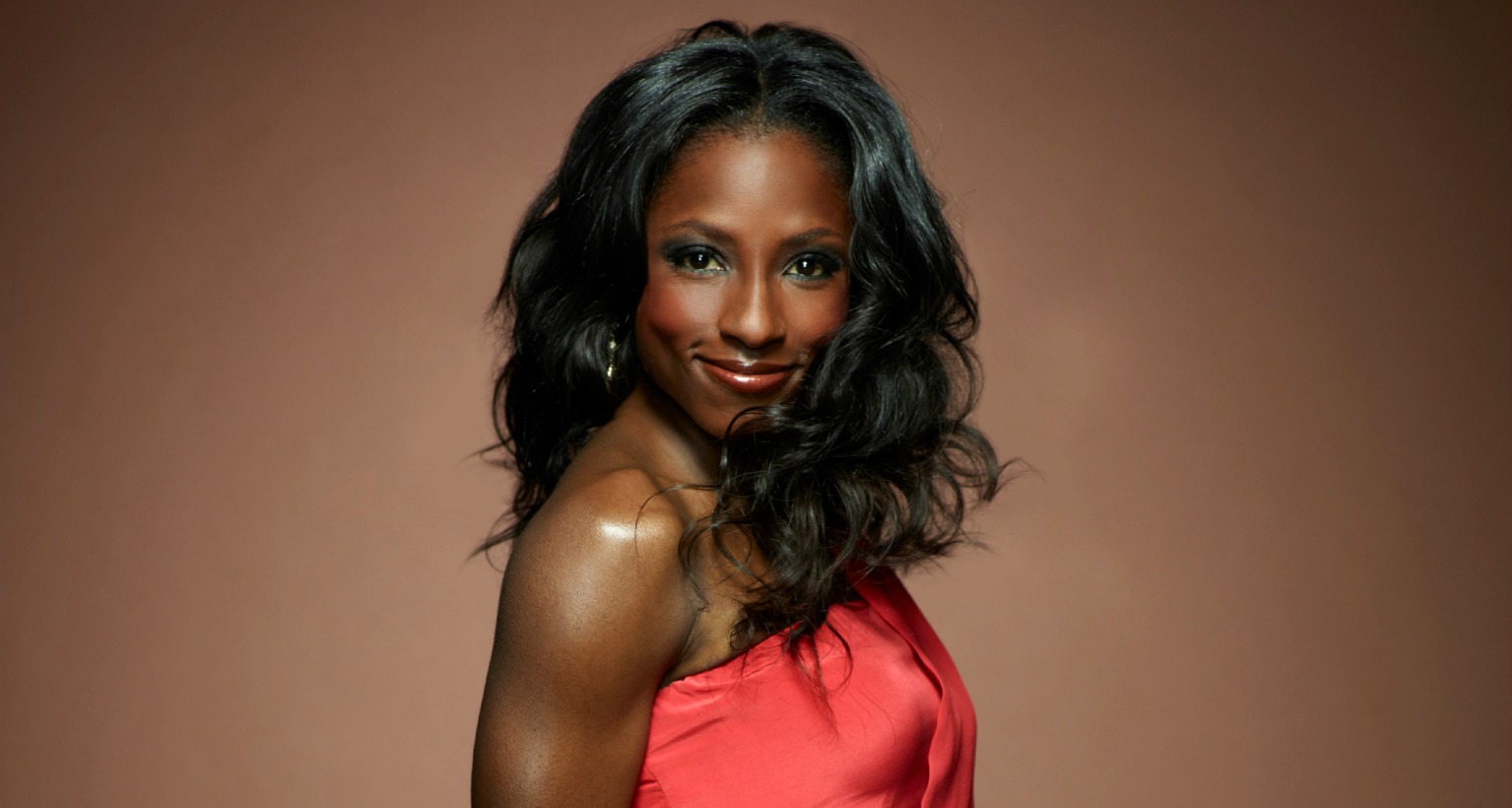 Rutina Wesley to Join 'Hannibal' Season 3
|
Rutina Wesley is headed back to television, this time as the love interest for a villain in the upcoming season of Hannibal. Here's how TVLine describes her character:
TVLine had learned exclusively that the actress is joining Hannibal's third season in the pivotal recurring role of Reba McClane, a blind woman who catches the eye of Francis Dolarhyde — AKA The Tooth Fairy (played by The Hobbit's Richard Armitage) — and represents his best chance at humanity.

The character, and her romance with Dolarhyde, is a major component of Thomas Harris' Red Dragon novel, one book in the series on which Hannibal is based. Reba's previously portrayers include Joan Allen (in 1986's Manhunter) and Emily Watson (in 2002's Red Dragon).
Sounds a little like Tara and Franklin Mott, huh? Hannibal returns to NBC this summer.