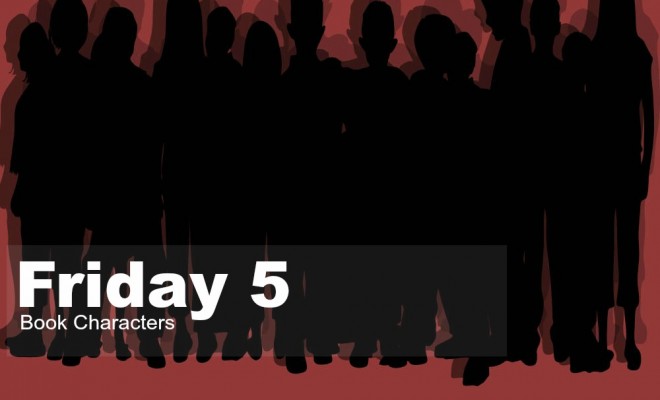 FRIDAY FIVE: Characters from the Books We Would Like to Have Seen
|
Our latest Friday Five is also the brainchild of the whimsical Jacqueline Killebrew, who by the way, is the author of her first children's book, "Thunk A Thump And The Witches Cart". Thanks again, Jacqueline!
Let's explore characters from the books that never made it onscreen.
1.) Bubba. 'The King' was always a fun element in Sookie's universe. Between his penchant for kitty cats, and taking his orders literally, Bubba would have been a fun addition to the show. I can easily imagine seeing him perched on Eric's throne in Fantasia, holding court with a whole new vampire Memphis Mafia in Shreveport.
2.) Freyda. Though never Eric's empire running Queen bride on the show, it would have been interesting to see her checking Eric out along with Ginger in Fangtasia.
3.) Desmond Cataliades & Diantha. These two were almost glued at the hip in the books, so they naturally go together. It might have been fun to see Bill go to the demon lawyer for a consultation after he staked the first one. Plus, Sookie could have sought his legal advice after Eric bought her house.
4.) Quinn. He was the most polarizing of Sookie's lovers with fans. That said, a weretiger, (played by Jason Momoa, preferably,) would have been an exotic addition to the Parrish of Bon Tempts.
5.) B.J. Du Rone. With Hoyt's absence from Jason's life for a while, that would have been an episode of Dumb & Dumber, The Beautiful edition.