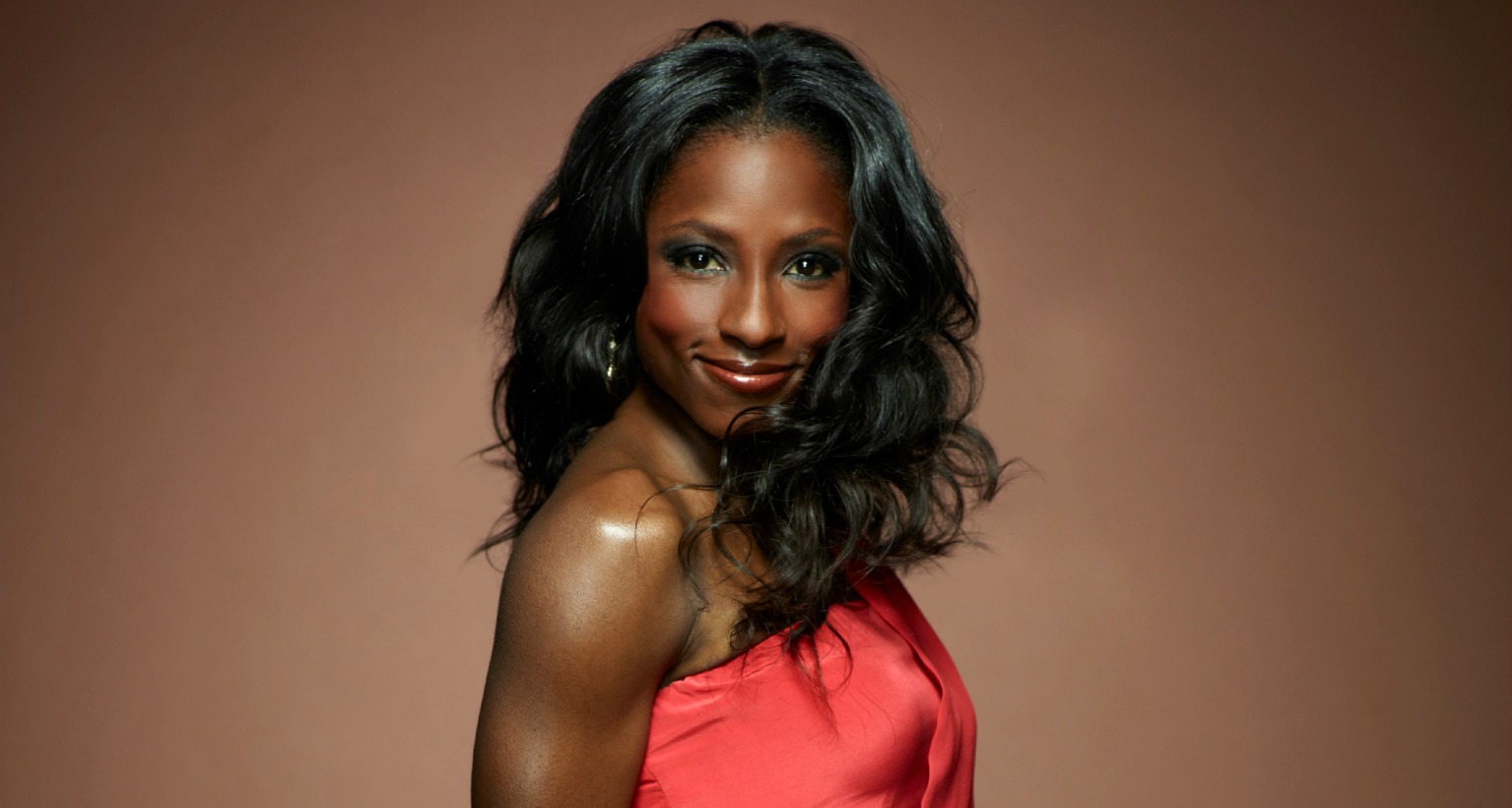 Rutina Wesley Cast as Lead in 'Broad Squad' Pilot
|
True Blood alum Rutina Wesley is poised to return to the small screen in the potential ABC series Broad Squad.
Deadline announced that Rutina has been cast as one of the four leads in ABC's period female-cop procedural drama pilot Broad Squad, written by Bess Wohl and directed by Coky Giedroyc. The series is a fictionalized account of the graduating class of Boston's first female patrol officers in 1978, and centers on four newly minted cops — Eileen, Molly (Charlotte Spencer), Lisa (Cody Horn) and Joanne (Wesley) — who arrived at a tumultuous time in the city's history and have to navigate rival neighborhoods as well as the conflicting attitudes toward them from everyone.
The pilot will begin filming shortly with ABC deciding whether to move forward and order it to series in May.
Whether or not Broad Squad gets picked up, we will see Rutina this summer when she has a recurring role in Hannibal, premiering Thursday, June 4 at 10/9c on NBC.