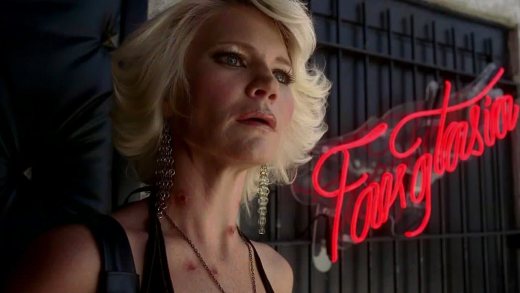 Tara Buck Joins 'Pee-Wee's Big Holiday'
|
Tara Buck is taking her talents on a big holiday – Pee-Wee's Big Holiday, that is. Deadline reports that Tara has joined Paul Reubens in Pee-Wee's Big Holiday, the Judd Apatow-produced revival of Pee-Wee Herman that will be released globally by Netflix.
No word on her particular role as yet, but could she be the "mysterious stranger" mentioned in the movie's synopsis: "A fateful meeting with a mysterious stranger inspires Pee-wee Herman to take his first-ever holiday in this epic story of friendship and destiny."
We'll keep you posted!