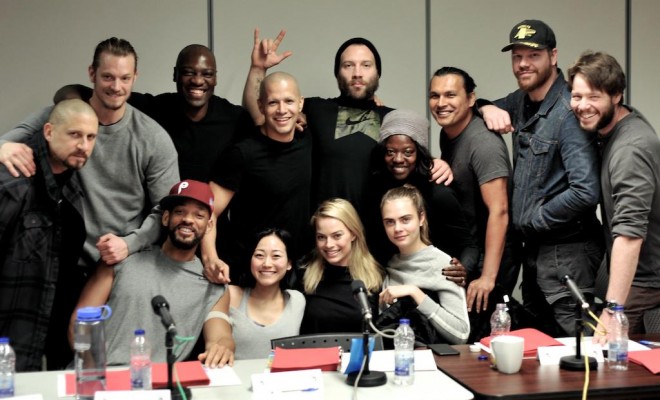 Jim Parrack Joins the SUICIDE SQUAD
|
Writer-director David Ayer Tweeted a photo from the first table read of the upcoming movie Suicide Squad that caught our attention: that's True Blood's Hoyt (aka Jim Parrack) tucked in beside Ike Barinholtz on the right!
The photo was the first indication that Parrack had joined the cast, which also includes Will Smith, Margot Robbie (who co-stars opposite Alexander Skarsgard in next year's Tarzan), Jared Leto, and Viola Davis.
Suicide Squad follows a group of supervillains who are forced to team up and help the government, as represented by Amanda Waller (Davis).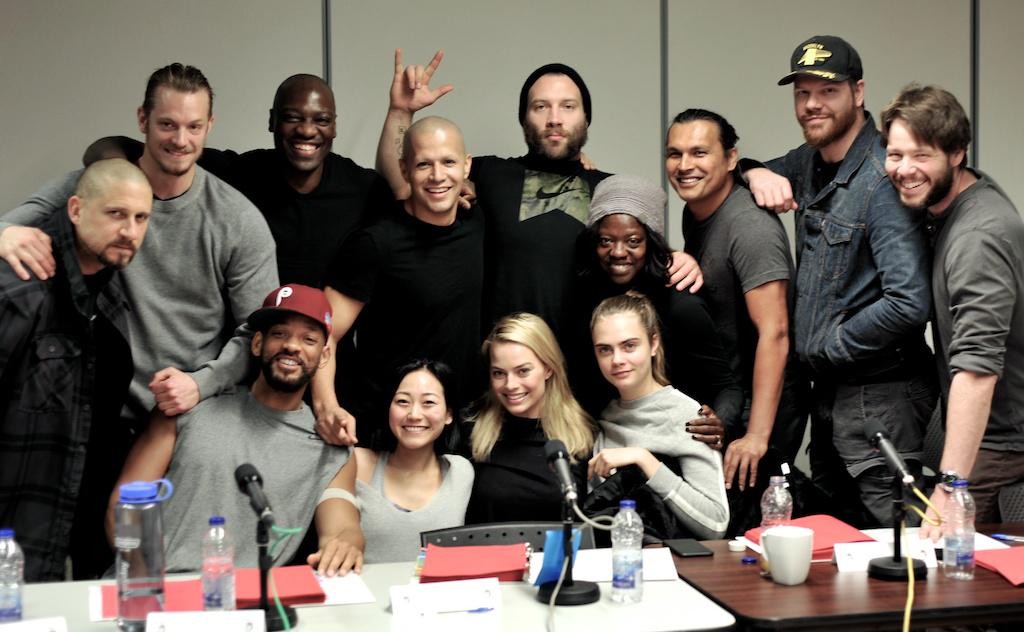 Pictured from left to right: David Ayer, Joel Kinnaman, Will Smith, Adewale Akinnuoye-Agbaje, Jay Hernandez, Jai Courtney, Viola Davis, Adam Beach, Jim Parrack, Ike Barinholtz, Karen Fukuhara, Margot Robbie, and Cara Delevigne.