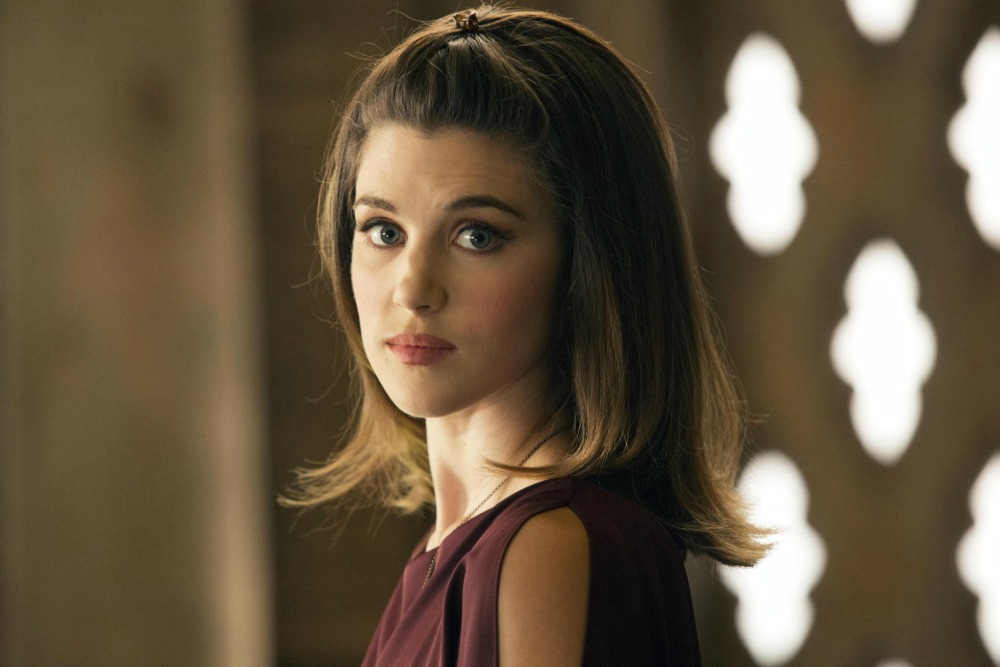 Lucy Griffiths Joins AMC Pilot
|
Lucy Griffiths (aka Eric's "sister" Nora) is returning to the world of vampires: Deadline announced today that she will co-star in AMC's pilot Preacher, an adaptation of Garth Ennis and Steve Dillon's cult '90s comic.
The supernatural drama follows Jesse Custer, a conflicted preacher in a small Texas town who merges with a creature that escaped from heaven. He develops the ability to make anyone do whatever he says. He teams up with his ex-girlfriend and only true love, Tulip (Ruth Negga), and an Irish vampire named Cassidy (Joseph Gilgun) on a journey to literally find God.
Griffiths will play Emily, a waitress and single mother of three children, as well as the church organist, bookkeeper, and Jesse's loyal right hand.