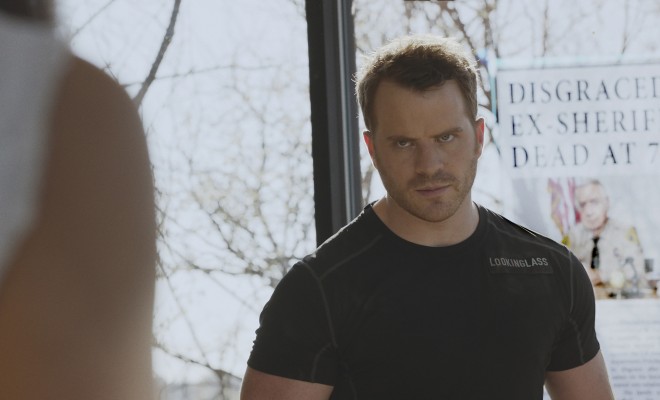 Rob Kazinsky Returns to TV in 'The Frankenstein Code'
|
FOX announced their 2015-2016 schedule this week, and one of their new shows set to premiere in 2016 is The Frankenstein Code, starring True Blood alum Rob Kazinsky.
Official Synopsis
A disgraced, 75-year-old ex-sheriff, whose life ends at the hands of corrupt cops, is brought back to life and given a second chance by a pair of young tech scientists, as a 35-year-old (Rob Kazinsky, "True Blood") with unpredictable near-superhuman abilities.
FOX hasn't said specifically when The Frankenstein Code will premiere, but based on previous mid-season scheduling, we expect it to be January 2016.