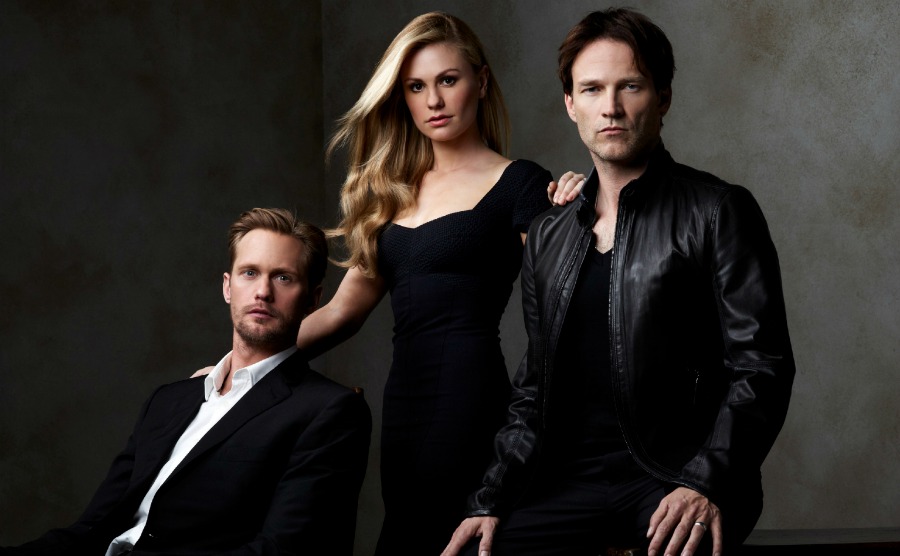 Stream True Blood on Amazon Prime This Summer
|
Hey Truebies, wanted to give you a quick update that you can now stream True Blood seasons 1-4 for free as an Amazon Prime member. Plus, season 5 is coming next month!
Seasons 1-3 have been available since last summer, but season 4 is now available to stream (you know, the season with our all-to-brief Sookie/Eric pairing) and season 5 will be available free beginning the week of July 10 (couldn't get a fix on the exact date; I blame Ifrit).
At this rate, I wouldn't be surprised if all 7 seasons were available to stream by September. So who's binge-watching their way back to Bon Temps this summer?
Note: this post contains affiliate links. We receive a small commission from purchases made when you click affiliate links, at no extra cost to you. Thank you for supporting True-Blood.net!