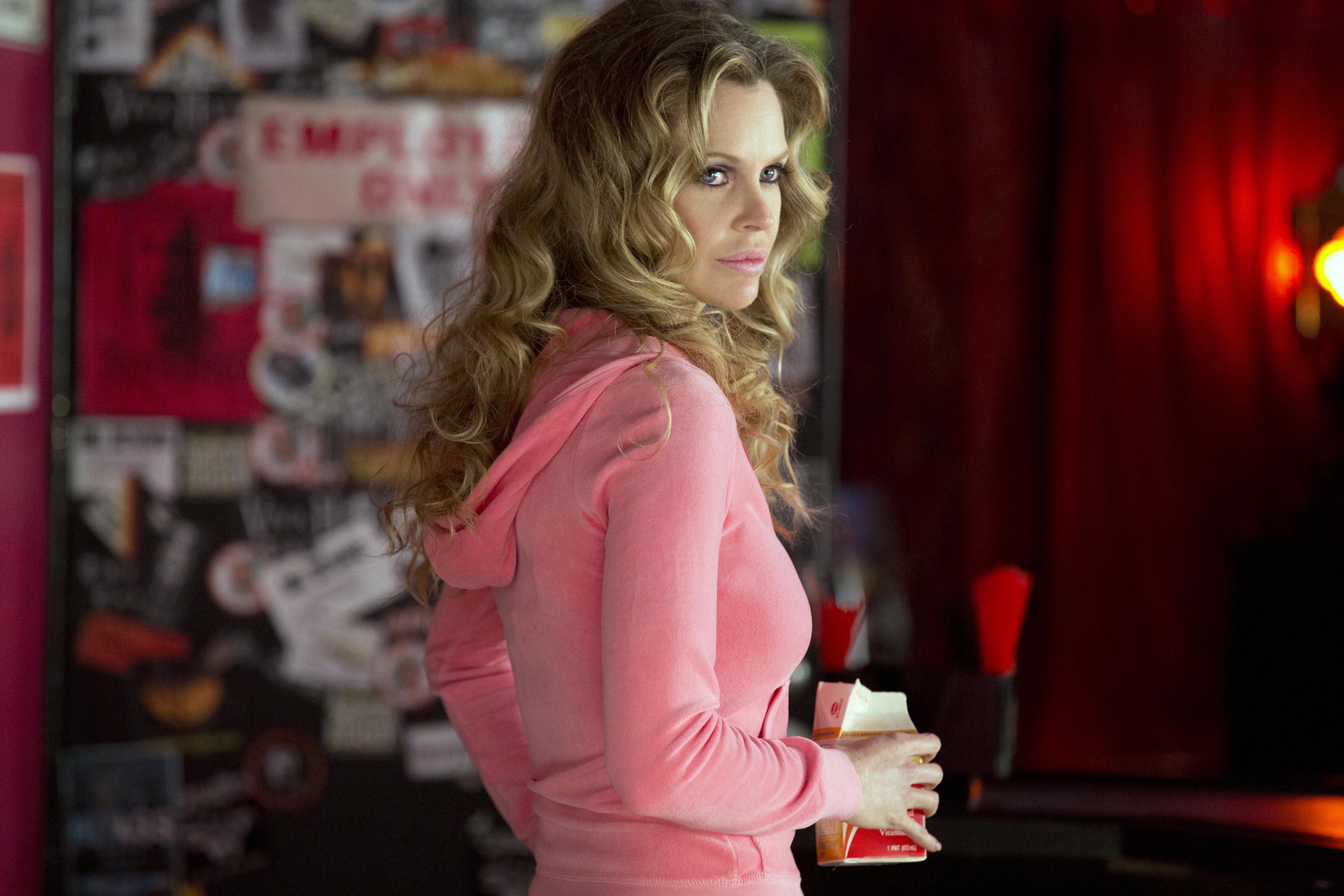 Kristin Bauer van Straten Talks True Blood, Elephants Before Australian Convention
|
Kristin Bauer van Straten is headed to Australia as a guest at this weekend's Supanova Pop Culture Expo in Perth. In advance of her appearance, she was interviewed by local outlet WA Today where she talked about True Blood, her acting career, meeting her husband, and her passionate battle against the ivory trade.
More than a few people would say you have a dream job at the moment, getting up close and personal with Alexander Skarsgard!
I'd agree with them! [True Blood] had a fairly unique bunch of people who are incredibly good at what they do. It felt like a carnie family, travelling in our trailers together and spending many long days and long nights together. We just had the most wonderful, zany bunch of people – it's an amazing family.

How does playing a vampire compare to your other, human, roles?
One thing about that is there was a lot of night shooting. I didn't realise that at the time when I signed on for the role and there are lots of things you need to learn, like how to clip out your fangs, none of it looks nearly as cool as when the special effects guys help you out.

The other thing is that we can do conventions, which is an interesting thing to get to meet the fans. I don't know if fans of CSI would be quite as enthusiastic, so it's pretty fun.

Do you enjoy interacting with the fans?
It's really fun! Otherwise all you do is read numbers from ratings or you look online, which is a little dangerous. It's nice to meet people in person and hear what they think.