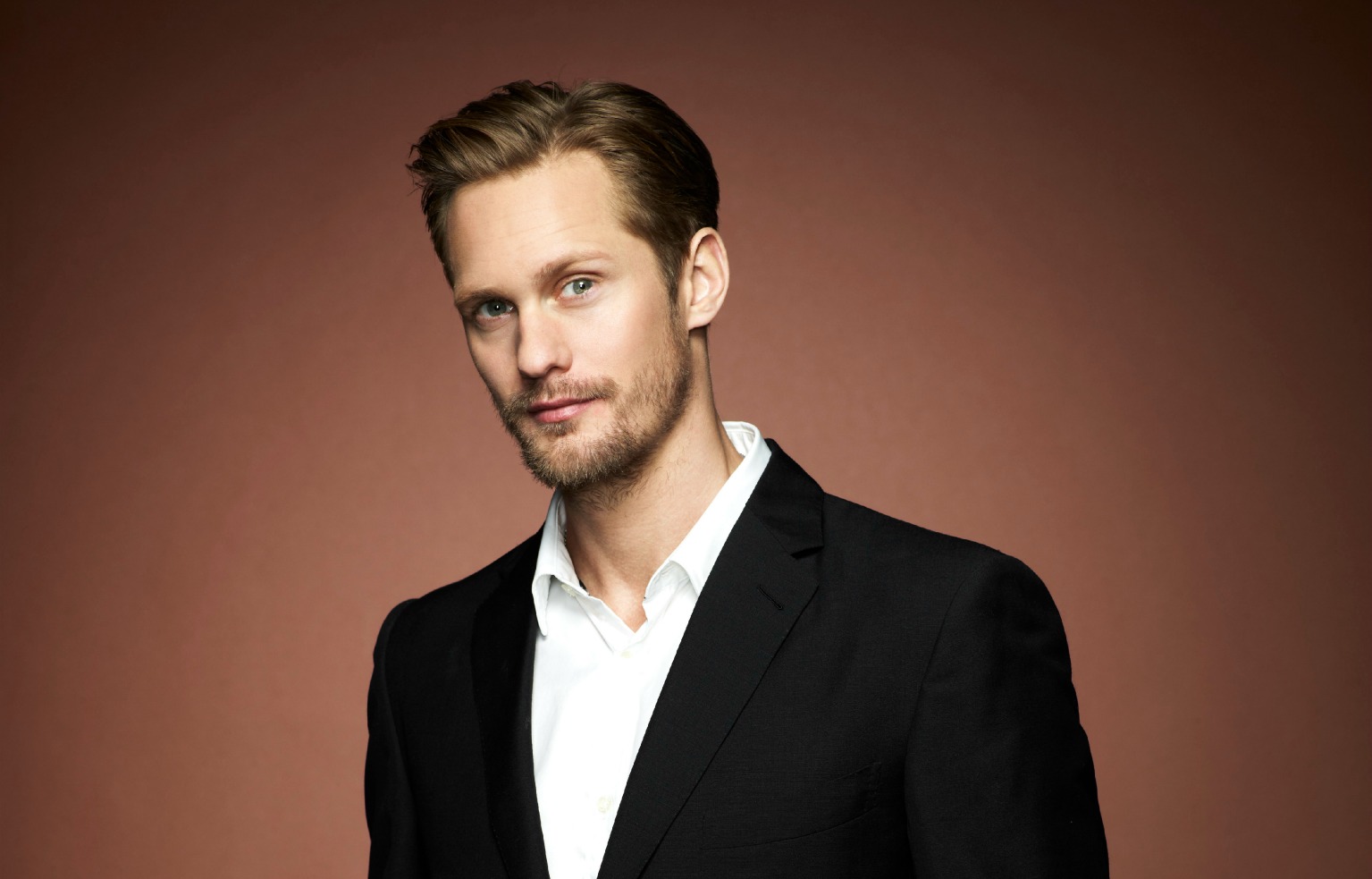 Alexander Skarsgard Talks Sexism in Hollywood, 'Diary of a Teenage Girl'
|
The London Evening Standard has a new interview with Alexander Skarsgard who is promoting his indie film, The Diary of a Teenage Girl, opening in the UK on August 7. It's been a while since we've had a decent interview with Alex, and here he covers a variety of topics. What's making headlines are his comments about the sexism running rampant in Hollywood:
Alexander Skarsgård is beautiful when he goes on a feminist rant. "Sexism is a big problem in Hollywood," says the actor who made a name for himself as the hot vampire Eric in the TV series True Blood, winning everyone over with his perfectly hewn jawline and Scandi swagger. "Boys can talk about sex and have sex in films and it's cool but when girls do it they are just sluts. It's so prudish and puritanical. Hollywood is difficult for women — people making films want super-hot, young girls, and then there are fewer great roles for women aged over 40."
He also touches on the differences between Sweden and the United States ("I'm not saying everything in Sweden is perfect because it's not. But it is interesting having grown up in a social democratic country such as Sweden, and then watching what's going on in the US and the income disparity."); living in London for now; a bit about Tarzan; his trip to Antarctica; and more.