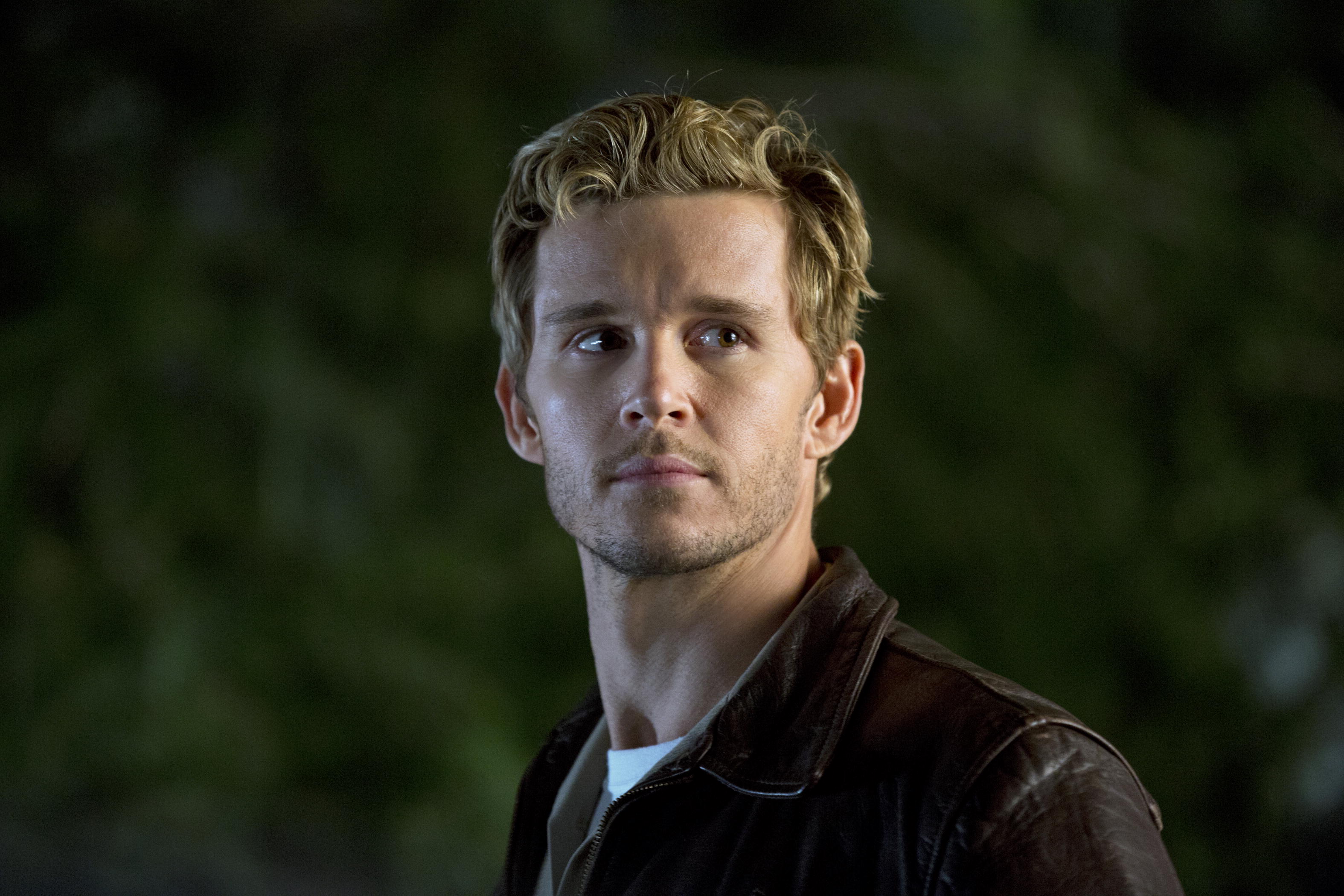 Ryan Kwanten to Star in Western-Themed Pilot
|
True Blood alum Ryan Kwanten is eyeing a return to television…sort of. Variety announced today that Ryan will co-star in a new pilot for Amazon titled Edge.
Set in Kansas (hey! that's where I'm from!) in the post-Civil War era, Edge follows Josiah Hedges (played by Max Martini), better known as Edge, who goes on a bloody mission of vengeance when his younger brother is killed by a group of his former Union army comrades, lead by his nemesis, Merritt Harknett (played by Ryan). Edge is described as fearless, intimidating and "the meanest-looking man in any room he chooses to enter."
Merritt Harknett is described as "the son of a prominent senator who can seem charming until he is revealed for who he actually is — a psychotic sadist who delights in inflicting pain on others. He is pursuing Edge for an undisclosed reason."
Based on this admittedly little bit of information, it sounds like the series plans to mine the history of Bloody Kansas. My home state has a gritty, violent past, particularly in relation to the Civil War.
Amazon is unique in how they approach original programming: they select a slate of projects to develop and shoot pilots, then release those pilots on the website for viewers to watch and rate. Based on viewer feedback, the company then chooses which shows to order to series. Watch this space for when we will have the opportunity to rate Edge!