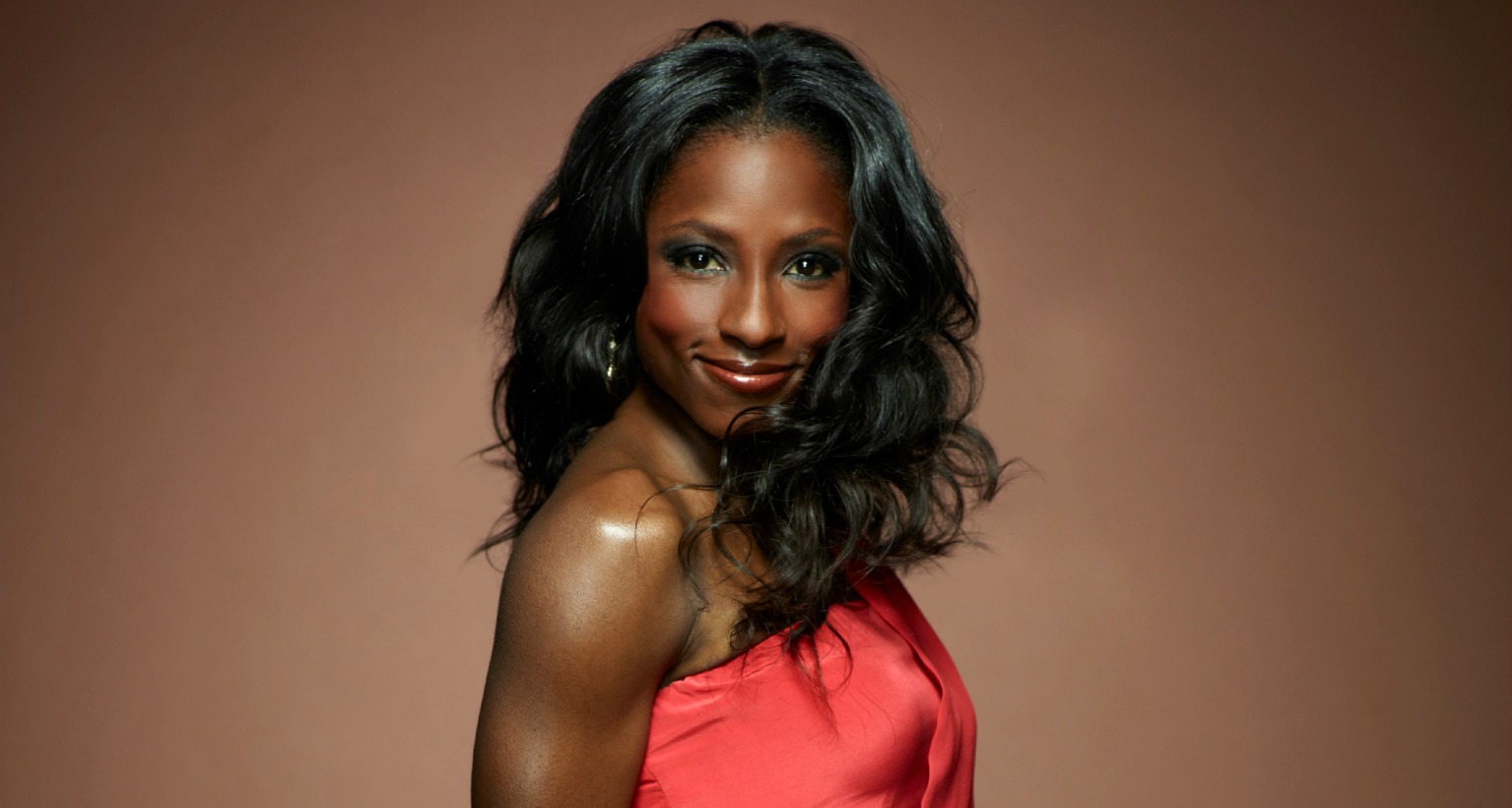 New Project Roundup: Rutina Wesley, Jim Parrack and Stephen Moyer's "The Bastard Executioner"
|
We reported months ago that Stephen Moyer will star in "The Bastard Executioner", and this morning we have a premiere date for you. According to this, the series will debut with a two-hour special on Tuesday, Sept. 15th, at 10PM on FX.
Stephen talks about the series from the set.
Jim Parrack
is set to play Johnny Frost, one of The Joker's team, in "Suicide Squad". This film is based on the DC Comic books about supervillains who are recruited by the government for black ops. It also stars Margot Robbie, Jared Leto, Will Smith, Jai Courtney, Cara Delevingne, Joel Kinnaman, Viola Davis, Adewale Akinnuoye-Agbaje, Adam Beach and Ike Barinholtz. Look for the release in August, 2016.
Finally, and also playing a DC character, Rutina Wesley joins the cast of "Arrow" in a multi-episode arc in season 4. According to this, the star is playing none other than DC's Lady Cop, aka Liza Warner. "Arrow" returns Oct. 7th on The CW.