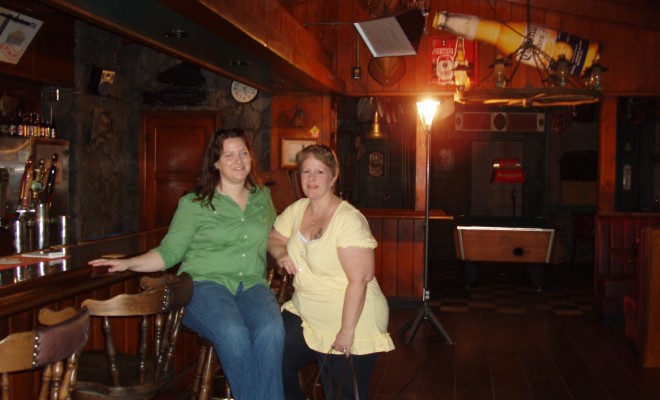 Throwback Thursday: Visiting the True Blood Set
|
It was April 2009, between seasons 1 and 2, and True Blood was making its first of two appearances at PaleyFest in Los Angeles. We decided to make the trip out to sunny L.A. and cover the event, and once HBO found out we were going, they invited us to tour the True Blood set! We got to visit Sookie's house (her kitchen is still one of my favorite sets), check out Merlotte's, and tour Bill's house pre-season 4 renovation.
It was surreal walking around where these fictional characters lived and worked, but at the same time, it felt so real! The attention to detail was astounding; as we said then, set designer Suzuki Ingerslev and her team deserve all the awards ever.
Retake the tour with us here, or skip the story and go straight to the photos.