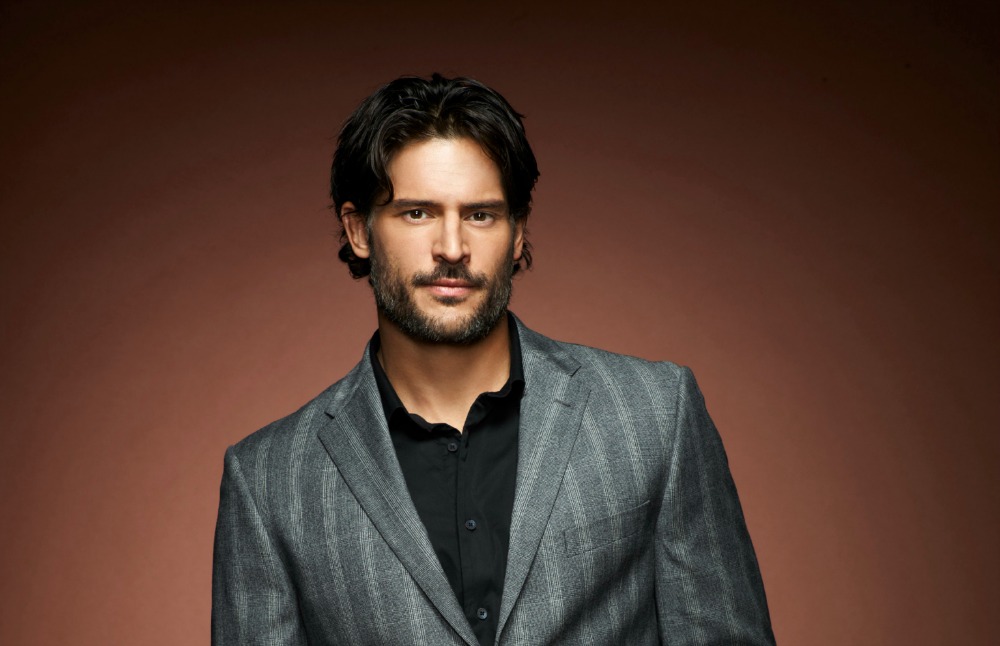 New Gigs: Joe Manganiello to Guest on Mom
|
Joe Manganiello is taking his comedy chops to CBS' Mom, EW reports. Our favorite werewolf films his guest starring role this week for an episode that will air "sometime this winter" (the show premieres in November).
According to EW, Joe "will play Julian, a newcomer to Alcoholics Anonymous who Christy (Anna Faris) takes under her wing. It's not so easy for Christy to help him, though, since Julian is so dang hot."
It's an interesting choice for Joe, who has been open about his own battle with alcoholism. Mom deals with addiction frequently – the two leads are recovering addicts – and with a remarkably accessible and realistic tone. I'm curious whether this guest star role is a way for Joe to continue talking about his experience and reach out to others. Plus it should be funny.