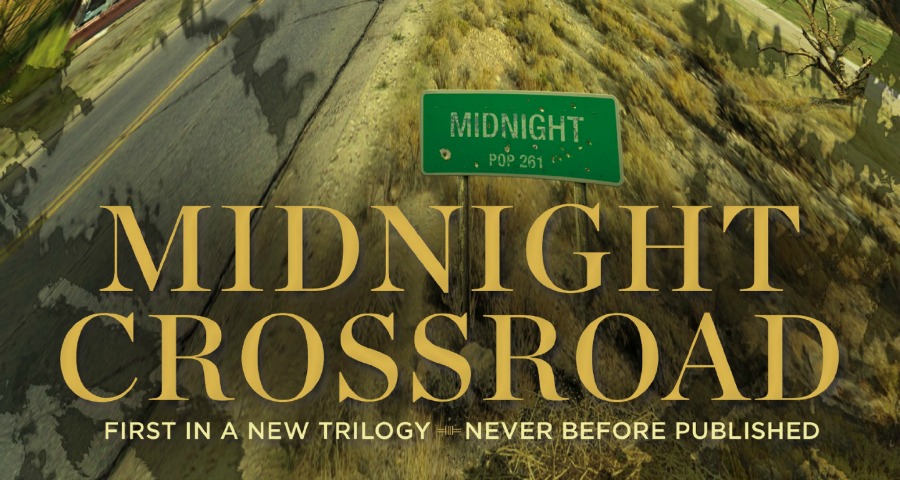 Charlaine Harris's Midnight, Texas Coming to TV
|
Another fictional Southern town created by Charlaine Harris might be coming to television. EW.com reports that NBC is developing a drama based on Charlaine's latest novels, the Midnight, Texas mystery series.
From our review of Midnight Crossing:
Midnight is a speck on the map of Texas, a crossroads, with a handful of businesses, a smattering of houses, and a collection of residents who look out for each other and don't ask too many questions.

When pawn shop owner Bobo Winthrop's girlfriend turns up dead, suspicion points a finger at a few possible murderers, and secrets are revealed as the townsfolk attempt to unmask the killer. (I want to make a vague reference to whodunit and/or why they did it, but instead I'll just say that Charlaine kept me guessing.)
Per EW, if the series is picked up, it would debut in Fall 2016 and be titled Midnight, Texas. What do you think? Are you ready to follow the adventures of the Midnight crew on TV?