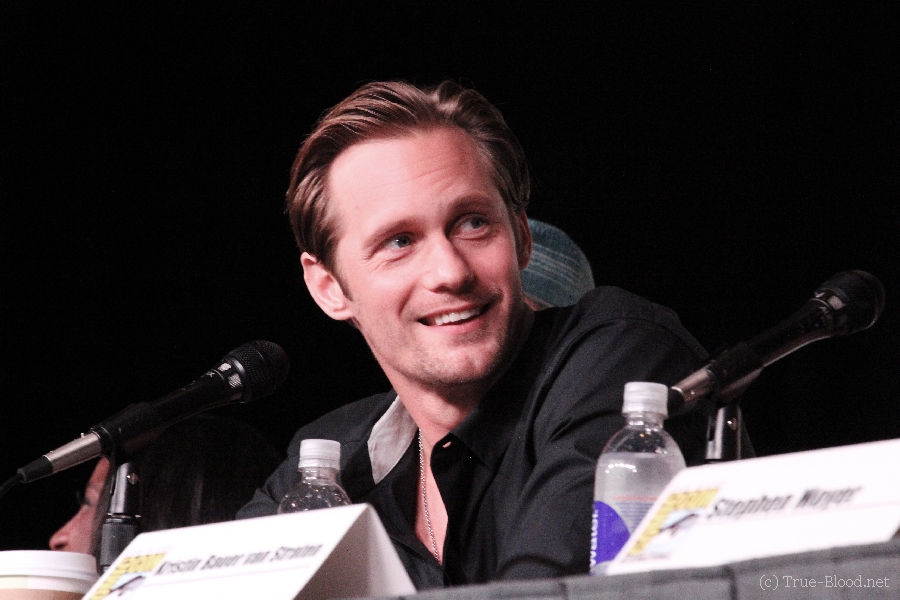 Alexander Skarsgard to Star in MUTE with Paul Rudd
|
Alexander Skarsgard and Paul Rudd are set to co-star in Duncan Jones' sci-fi thriller Mute, according to Lotus Entertainment.
In a press release, the studio announced that Skarsgard will star as the titular mute with Rudd playing a surgeon who may or may not help him in his quest to find a missing woman. Confused? Here's the official synopsis:
Set in Berlin 40 years from now, Mute follows Leo Beiler (Skarsgard), a mute bartender who has one reason and one reason only for living here — and she's disappeared. But when Leo's search takes him deeper into the city's underbelly, an odd pair of American surgeons (led by Rudd) seem to be the only recurring clue, and Leo can't tell if they can help, or who he should fear most.
This sounds like a mystery thriller, but with Rudd involved there must be a comedic aspect as well. Production begins in March, so I would guess Mute will be in theaters in 2017. Skarsgard already has Tarzan and War on Everyone lined up for release in 2016.