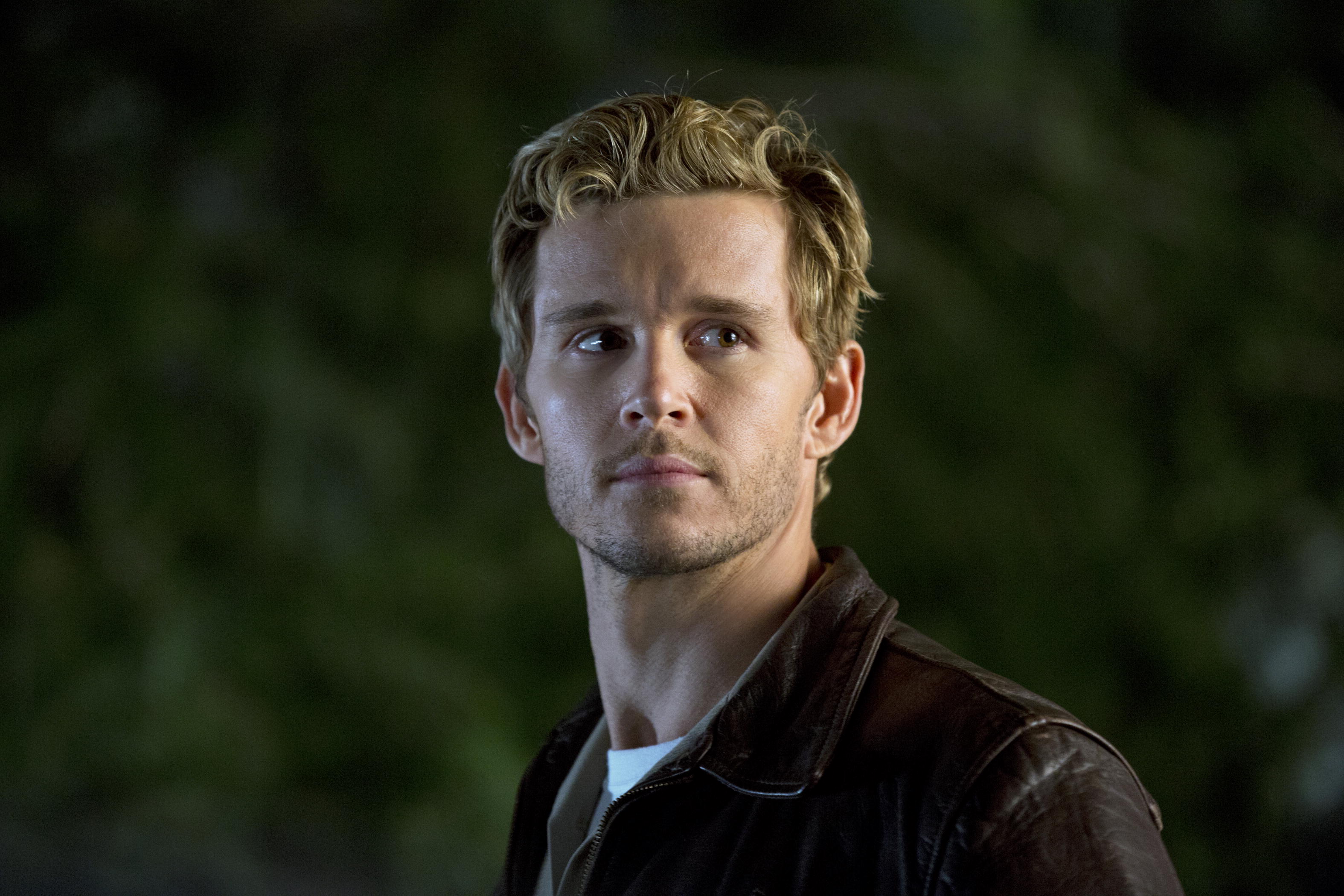 Watch Ryan Kwanten in Amazon's EDGE
|
Amazon released the pilot episodes of their potential new series this week, including Edge, a post-Civil War Western co-starring Ryan Kwanten.
Missouri, 1865. Josiah Hedges aka "Edge" returns home from the Civil War to discover his closest comrades-in-arms have betrayed him, sparking a bloody reign of vengeance. A mysterious beauty crosses Edge's path, and together they will uncover a dark conspiracy that extends to the highest ranks of American power. From Shane Black (Lethal Weapon, Iron Man 3).
Edge isn't a subtle show – it's dusty, dirty, violent, and cheesy. Ryan plays a character pretty much the complete opposite of Jason Stackhouse; he's a cruel, evil man with a murderous bent. He gets to use a different sort of drawl and is clearly having a blast hamming it up.
I'll refrain from going into too much more detail about the plot as there are several twists and turns, but I must call out the producers for setting the show in Kansas and then having mountains in the background. I've lived in Kansas my entire life, and nowhere are there mountains. Even my beloved Flint Hills couldn't be mistaken for mountains. Get it together, people.
Amazon's Fall 2015 "Pilot Season" is viewable in the US, UK, and Germany. The way it works is that those with Prime memberships can stream the new pilots for free, and the ones that wind up getting the best audience feedback have a chance of getting a first season pick up for additional episodes. You can check out the current Pilot Season episodes, including Edge, here.