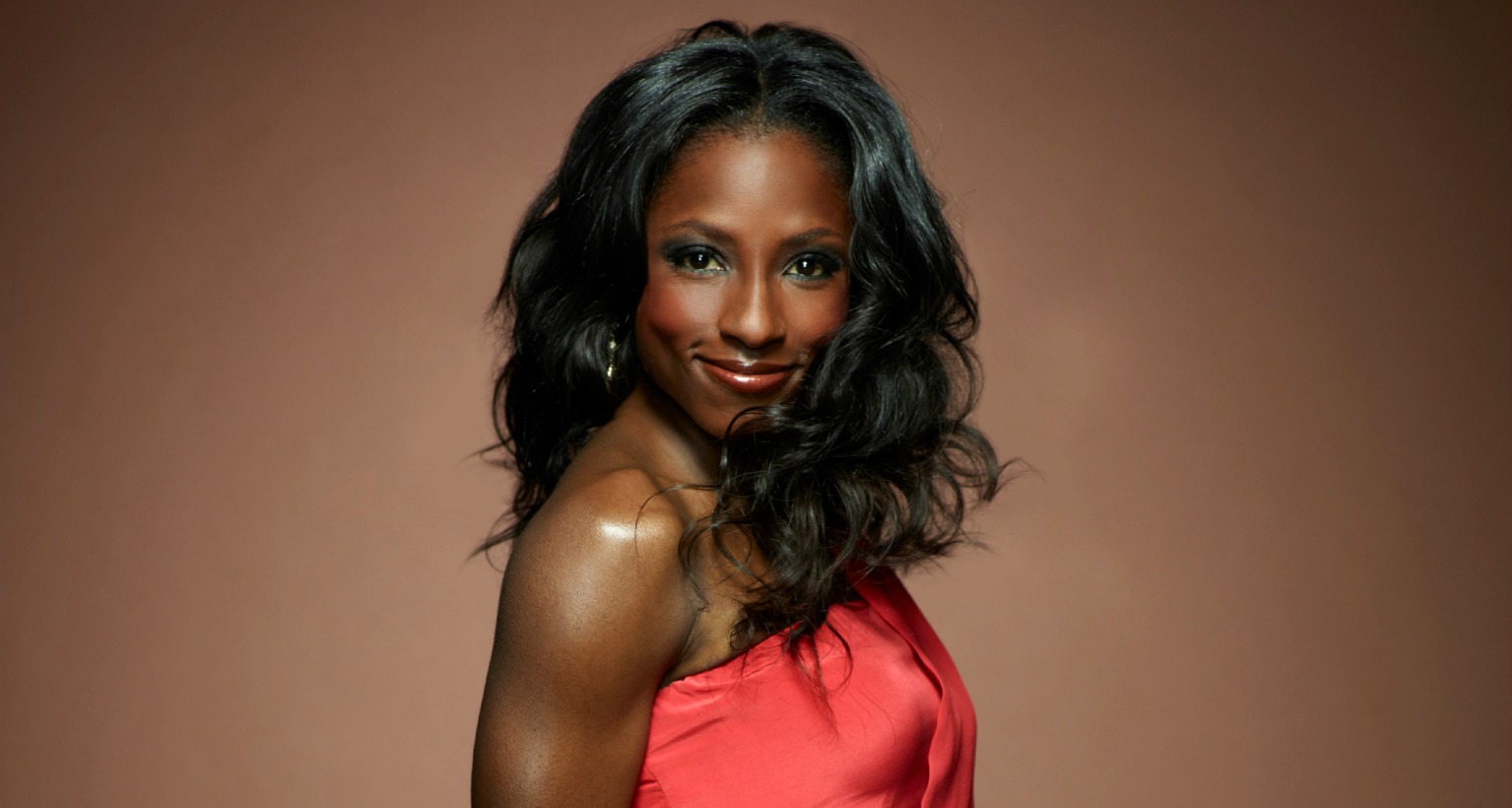 Rutina Wesley to Star in 'Queen Sugar'
|
True Blood's Rutina Wesley is returning to Louisiana! The Hollywood Reporter announced today that Rutina is teaming up with Oscar-nominated director Ava DuVernay in the new drama series Queen Sugar.
Queen Sugar is based on Natalie Baszile's novel and, according to THR, chronicles the lives and loves of the estranged Bordelon siblings in Saint Josephine, Louisiana: Charley, the savvy wife and manager of an NBA star; Nova, a world-wise journalist and activist; and Ralph Angel, a formerly incarcerated young father in search of redemption. After a family tragedy, the Bordelons must navigate the triumphs and struggles of their complicated lives in order to run an ailing sugarcane farm in the Deep South.
Rutina is set to play Nova, a formidable journalist and activist based in New Orleans. Her life, and that of her brother and their extended family, undergoes significant change when her sister, Charley, returns to Louisiana from Los Angeles to help run the family sugarcane farm.
The synopsis of the novel indicates that Charley is the lead character, but based on the above it sounds like Nova's role has been expanded to meet the needs of an ongoing television series.
Queen Sugar will air on OWN; Oprah Winfrey will serve as both executive producer and will appear in multiple episodes in a recurring role.