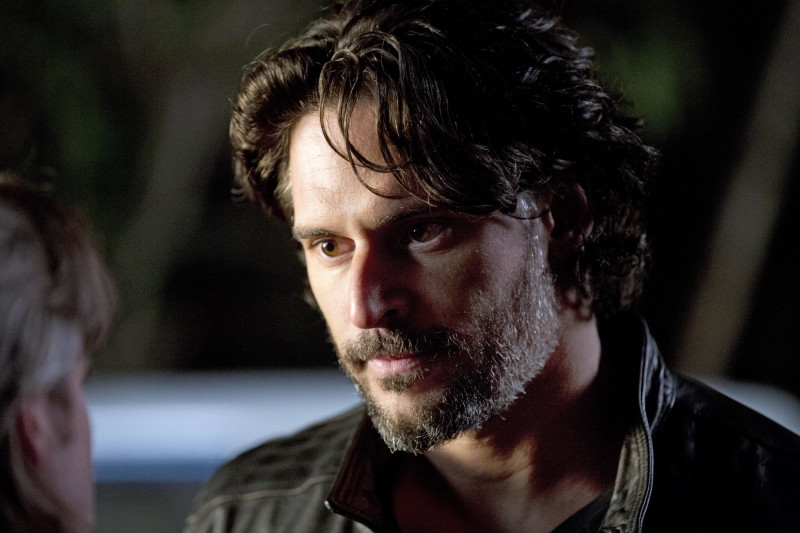 Joe Manganiello Keeps Busy with 'Drunk Parents'
|
Joe Manganiello's star continues to shine as he boards the already rich cast of "Drunk Parents". Billed as a comedy, 'Drunk Parents' stars Alec Baldwin and Salma Hayek with Joe, Ben Platt, Jim Gaffigan and Bridget Moynahan in supporting roles.
Hayek and Baldwin play the parents who are "not only drunk with love for their daughter, but also literally drunk the night after dropping her off at college, leading to a bad decision, a kidnapping, and a serious case of mistaken identity." (Source.)
No word on a possible opening date, however, principle photography has already begun in New York.