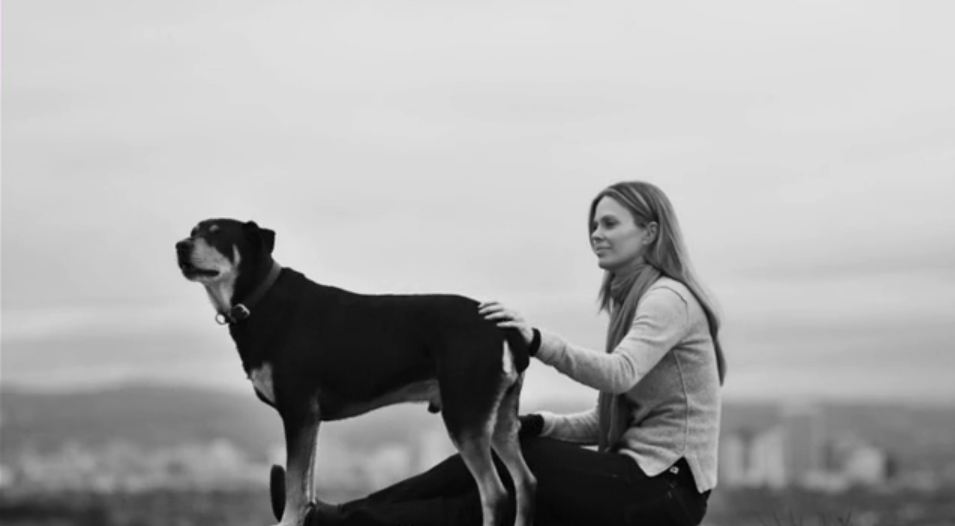 Kristin Bauer Van Straten in Comedy Pilot from Kevin Smith
|
Variety reported recently that Kevin Smith wrapped production on a half-hour comedy pilot, Hollyweed, which co-stars our own Kristin Bauer Van Straten.
According to the magazine, Hollyweed is set in a Los Angeles cannabis dispensary. It follows two potheads, played by Smith and Donnell Rawlings ("Chappelle's Show"), who battle a neighboring cookie magnate played by Kristin Bauer van Straten ("True Blood") and enlist the help of a charming porn star played by Frankie Shaw ("Mr. Robot"), to help them navigate the ups and downs of managing a small business in their quest for profits and the perfect bud.
The pilot is being shopped to different networks; no deal has been announced yet.