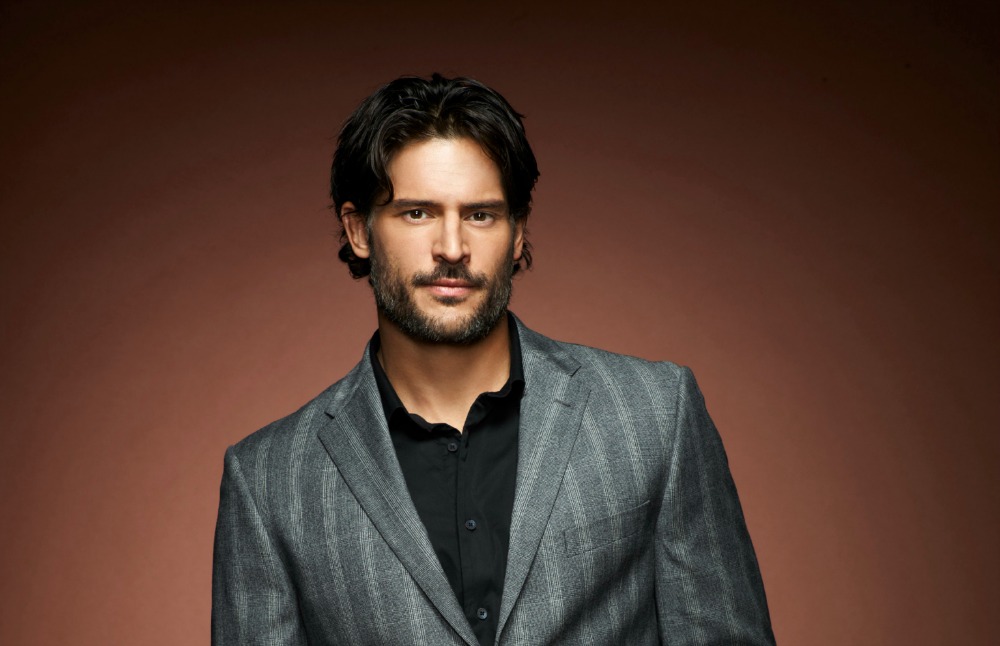 Pack News: Joe Manganiello, Kelly Overton Land New Shows
|
Two True Blood werewolves are headlining new projects according to recent announcements.
Joe Manganiello scored the lead role in History's upcoming mini-series Six, Deadline reports. The eight-episode drama follows Navy SEAL Team Six, an elite group of soldiers whose 2014 mission to eliminate a Taliban leader in Afghanistan goes awry when they uncover a U.S. citizen working with the terrorists.
Joe will play Rip Taggart, a gruff, haggard, and aggressive military man who was once the squad leader of SEAL Team Six. Five years later, Rip is working in Africa, protecting a small village from Boko Haram.
Six was written by William Broyles (Jarhead) and David Broyles, a military Special Operations veteran.
In other pack news, Deadline also reports that Kelly Overton (aka Rikki) has landed the lead role in Syfy's Van Helsing as a modern-day female vampire slayer. Apparently she's still no fan of vampires! The updated anti-vampire series is set a post-Rising world in which vampires now control humans. Kelly will play Vanessa Helsing, a descendant of Abraham Van Helsing who is resurrected in this vampire-infested world as "humanity's last hope."
Among others, Vanessa is joined by Sam, a survivor of the vampire Rising who relies on his strength and observational skills to stay alive, played but True Blood alum Christopher Heyerdahl (aka Dieter Braun).
Syfy has ordered 13 episodes of Van Helsing so far. Watch for both series later this year.