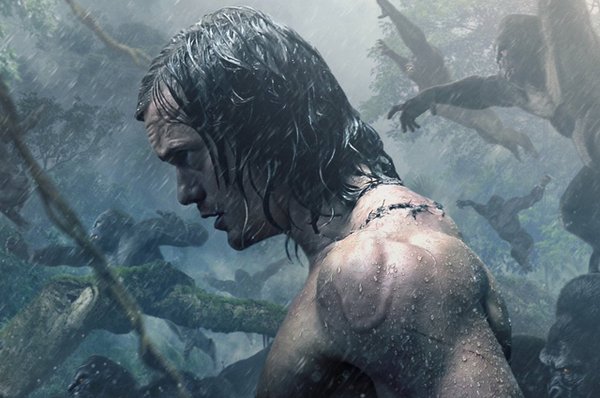 ALEXANDER SKARSGÅRD: New Trailer and Photo from "The Legend of Tarzan"
|
Not gonna lie, Trubies, this one is shaping up real nice. ComingSoon.net has the new trailer for Alexander Skarsgård's "The Legend of Tarzan" and it looks pretty sweet.
Does that kind of change your mind, if you were on the fence about going to see this film? It certainly changed mine!
"The Legend of Tarzan" is in theaters July 1st.
Feature image: Warner Bros. Pictures.