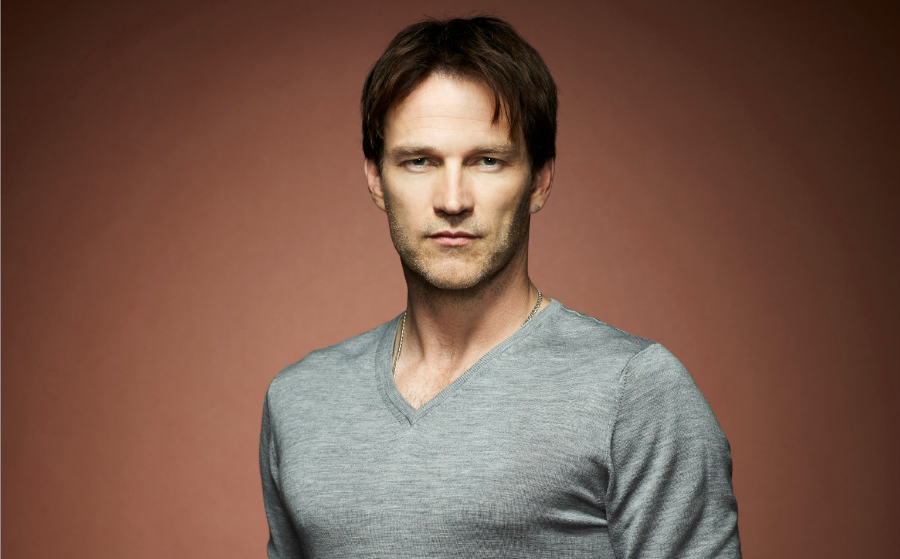 Stephen Moyer to Co-Star in 'Shots Fired' on FOX
|
Stephen Moyer is returning to television! Per The Hollywood Reporter, Stephen has signed on to co-star in the FOX limited series Shots Fired opposite Helen Hunt and Richard Dreyfuss.
Shots Fired explores the aftermath of racially charged shootings in a small town in Tennessee. Sanaa Lathan stars as an expert investigator who digs into the cases, alongside a special prosecutor sent to the town by the Department of Justice. The pair must navigate the media attention, public debate and social unrest that comes with such volatile cases as they seek justice before the divided town erupts.
Steve plays Officer Breeland, a seasoned veteran in the town's sheriff's department who gets caught in the middle of the investigation. Hunt will play Patricia Eamons, the fictional governor of North Carolina, and Dreyfuss is Arlen Cox, a real estate mogul and owner of a privatized prison who is intricately involved in the shooting.
Stephen joins wife Anna Paquin in returning to the small screen, albeit on rival networks – she was recently announced as the lead in the ABC drama pilot Broken, executive produced by Reese Witherspoon.
The limited series (meaning it's intended to run for one season, probably with 10-13 episodes) is already approved at FOX and will premiere in 2016.