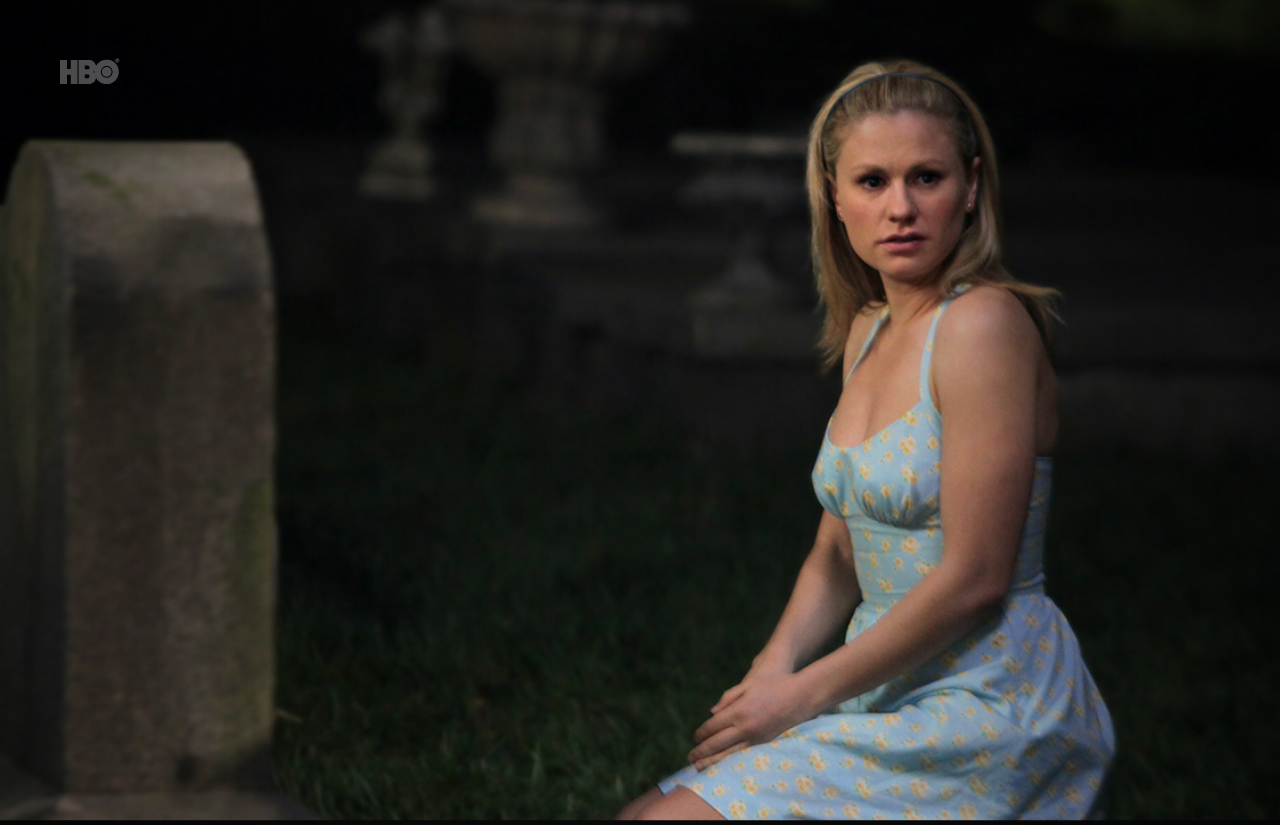 True Blood: The Musical? It's Happening.
|
Remember the rumor about a True Blood musical? Two years after composer Nathan Barr mentioned that he'd pitched the idea to Alan Ball, reports emerged that an "industry workshop" was held in New York last month.
An industry workshop is an opportunity to present a project to Broadway veterans and garner feedback. According to the New York Post, those who attended the workshop like the music by Nathan Barr and thought the story was "fun", although the first act was overly long.
It's still early days and obviously there's no word yet on official casting, but the workshop cast included Claybourne Elder (Bonnie & Clyde), Ellen Foley (Into the Woods) and Ann Harada (Avenue Q).
What do you think, are you ready to see Sookie & Co. sing and dance on Broadway?