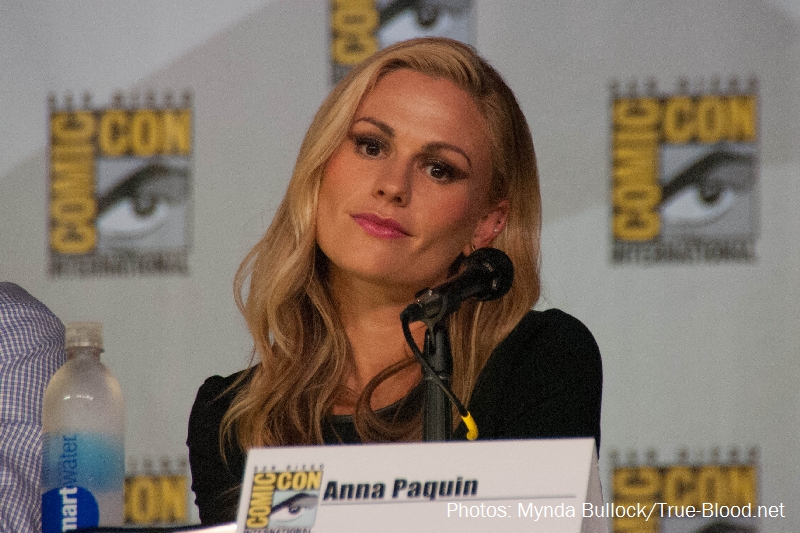 Anna Paquin to Star in Canadian Mystery Series
|
Anna Paquin is going to be very busy this fall! Last week we talked about her co-starring role in the Netflix miniseries Alias Grace; this week comes news of another new project for Anna, the CBC (Canadian Broadcasting Corporation) drama Bellevue.
According to a CBC press release, Bellevue follows Anna's character, Detective Annie Ryder, a cop with a brazen personality who investigates the disappearance of a transgender teen in a small, blue collar town. Shawn Doyle (House of Cards) and Allen Leech (Downton Abbey) co-star as her boss and ex-boyfriend, respectively.
Filming begins in and around Montreal on September 19 with an expected premiere in Winter 2017 on CBC. Hopefully it migrates further south and lands on a U.S. network or Netflix as well.