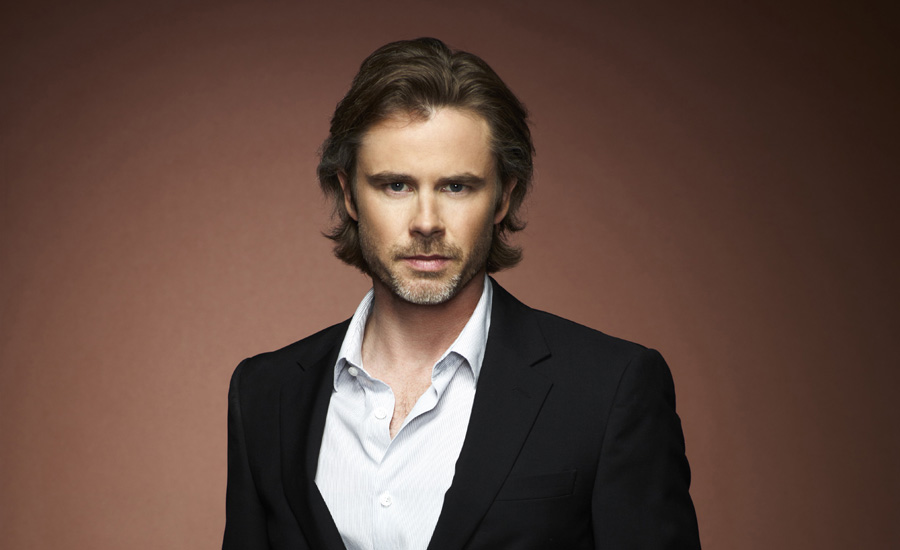 Sam Trammell Joins THIS IS US
|
Sam Trammell is joining one of my favorite new shows of the season – nay, many a season – NBC's outstanding drama, This Is Us.
NBC announced today that our favorite shapeshifter will have a recurring role as Ben, "the sexy frontman of a hip blues and jazz band." Additional details are being kept under wraps, and I hesitate to speculate much at this point because there's a huge twist in the first episode that I'd hate to spoil for people who are just getting around to checking out this amazing show.
And did I mention that this show is fantastic?
This Is Us airs Tuesdays at 10/9c on NBC.