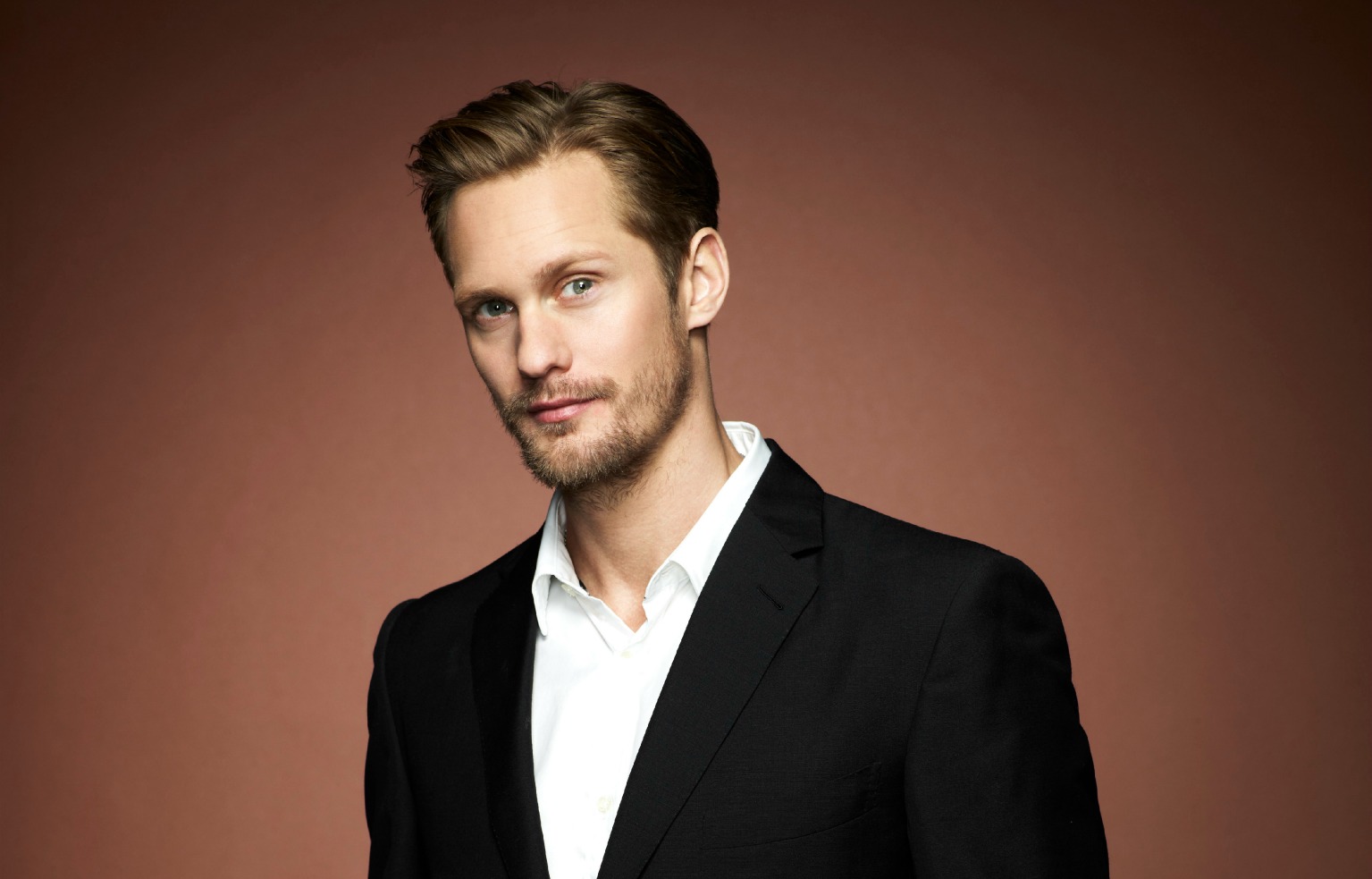 Alexander Skarsgard Lands First Emmy Nomination
|
The 2017 Emmy nominations were announced this morning, and our own Alexander Skarsgard was among the names called. The honor is in recognition of Alex's portrayal of Perry Wright in HBO's Big Little Lies this past spring, a complicated the role that shed light on a common question: why does an abuse victim stay with their abuser?
The Los Angeles Times has a terrific interview with Alex discussing the role following the conclusion of Big Little Lies*, but we warned! Major spoilers are discussed here!
*A second season has been rumored, but not confirmed.
The Emmy Awards air Sunday, September 17 at 8/7c on CBS.