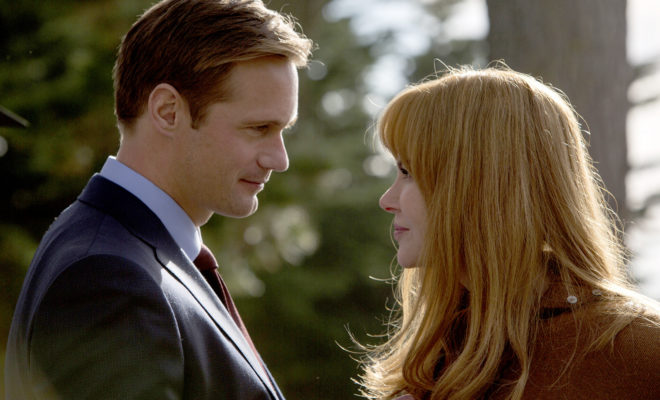 Congratulations to Emmy winner Alexander Skarsgard! {VIDEO}
|
Alexander Skarsgard won his first Emmy award tonight during the telecast on CBS. He won for his portrayal of Perry Wright in HBO's Big Little Lies this past spring, a complicated role that had him showcasing his acting skills opposite Oscar winner Nicole Kidman.
Updated: Here's Alex's Emmy acceptance speech. "Thanks for making this boy feel like one of the girls."
Congratulations, Alex!