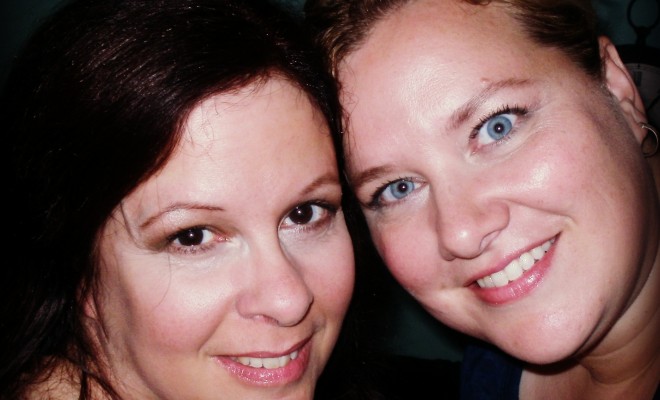 How to Support Our Site
Dear Truebies,
Thank you for your support over the years. We have been honored to be your home base for all things True Blood since March 2008. When we launched our fansite, we hoped to have a couple hundred people stop by and chat with us about the show and the books on which they are based. Instead, millions of you came to visit! Wow!
Running the largest True Blood fansite in the world is rewarding on many levels – connecting with other fans, meeting the cast and creative team, being a part of the Truebie community – but it is also time-consuming and costly. As our fansite has grown, so have our workload and the expenses associated with the site.
From time to time, people ask if they can send us a donation or suggest that we put a donation button on our fansite. We've always felt like we shouldn't accept these offers because we do earn some money from the ads and affiliate links. We are usually able to meet our expenses through those means, but it's often a cause of anxiety for us whether or not we'll earn enough to cover overhead.
After much discussion, we have decided to accept the suggestion that we open the door to donations, with our deep appreciation, and use those funds to continue providing Truebies with the best fansite out there, long after the series ends.
What donations are spent on:
Server costs
Software upgrades and site improvements
Photos from premieres and events (yes, we have to pay for those)
Coverage of special events (e.g. Comic Con)
Giveaways
Any help you are able to provide is much appreciated. However, we want you to know that you should not feel required to donate. True-Blood.net is a free service, and it will remain free for as long as we can keep it up and running.
XOXO,
Liz & Mel
P.S. Other ways to support True-Blood.net include advertising with us and shopping via our affiliate links.
P.P.S. Click the Paypal button below to donate.