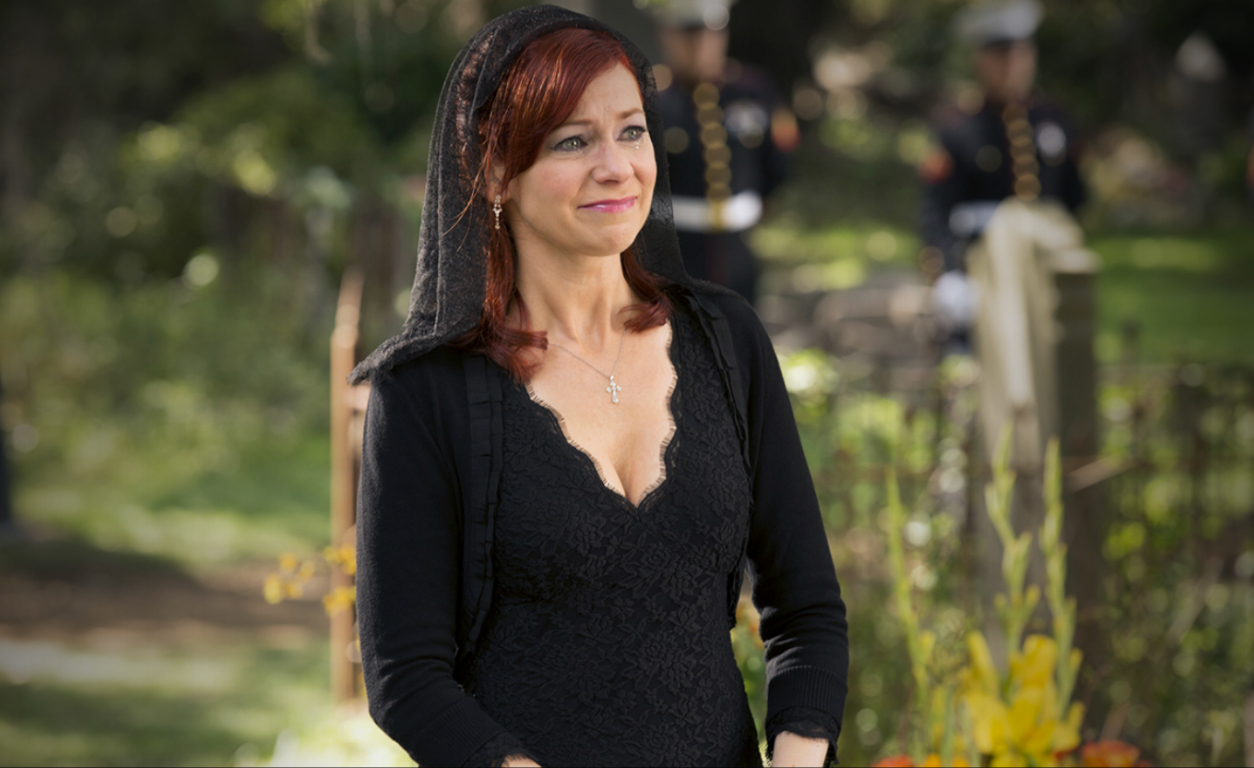 Episode 6.09
"Life Matters"
Airdate: August 11, 2013
Promotional Photos | Preview | Sneak Peeks | Inside the Episode | Song List | Recap | Podcast
Official Synopsis – added 07.30.13
A desperate Bill (Stephen Moyer) tries to ferry Warlow (Rob Kazinsky) away from the faerie plain, but Sookie (Anna Paquin) is having none of it. Meanwhile, Eric (Alexander Skarsgård) arrives at vamp camp, looking to inflict serious human damage. In Bon Temps, friends and family take emotional turns remembering a fallen neighbor. Bill feels the pull of Lilith's (Jessica Clark) sirens.
Written by Brian Buckner; directed by Romeo Tirone.
Casting Call – added 05.03.13
True Blood episode 6.09 is titled "Life Matters", which could have all manner of implications: someone is fighting for their life; the war between vampires and humans has reached a breaking point; someone struggling with grief/depression is contemplating suicide. Roles being cast for this episode include a Crazy Vampire, a Sickly Vampire, and a Male Vampire who is the sickly vampire's progeny. How much you want to bet they're products of Governor Burrell's anti-vampire campaign?