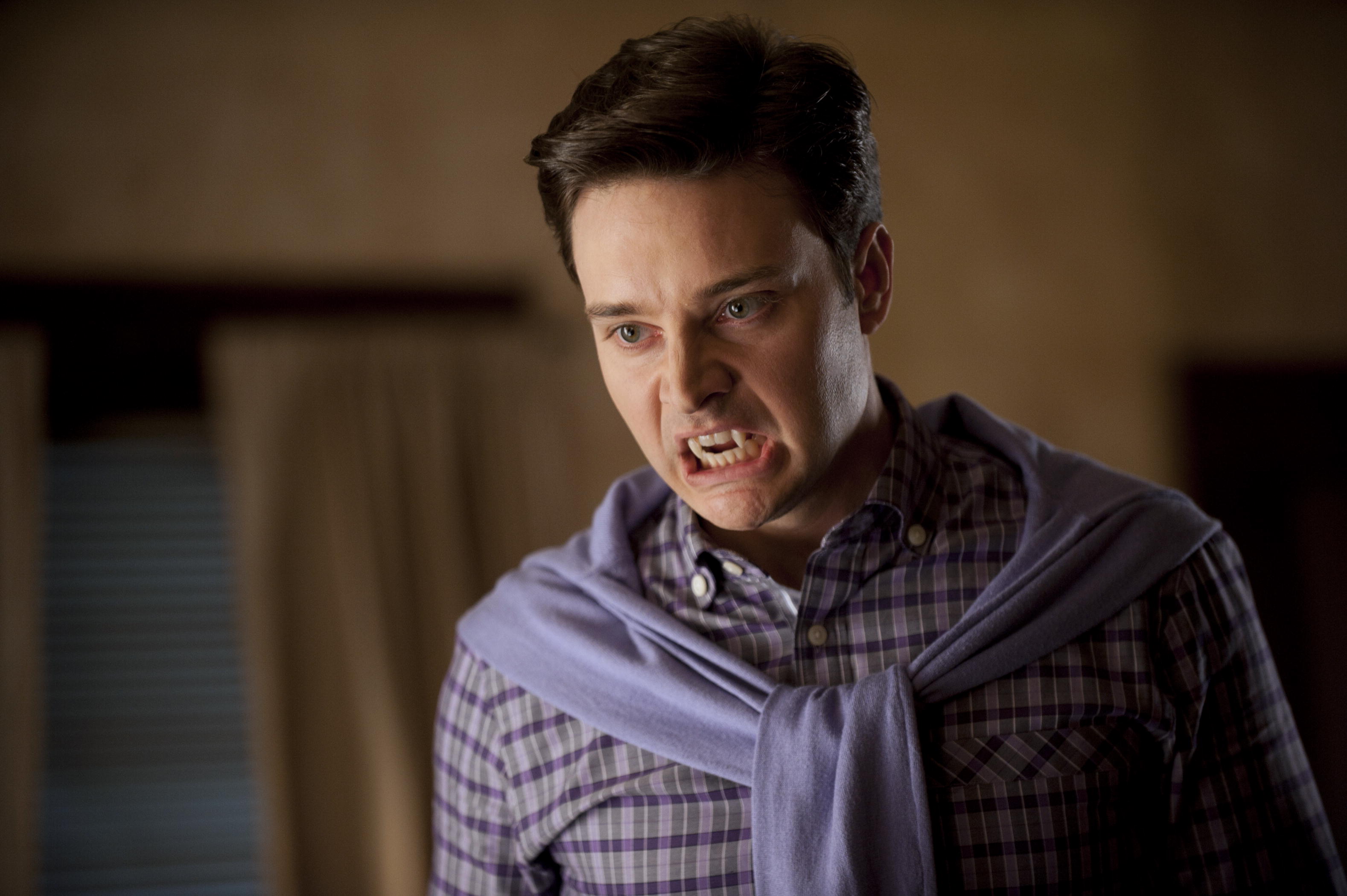 Michael McMillian Takes Over TV, Bookshops
|
Originally this post was going to highlight Michael McMillian's guest turn on tonight's Hot in Cleveland (TV Land, 10/9c), but then we realized that he's also guesting on the CW's Emily Owens, M.D. next week and the latest issue of his True Blood comic book (issue #7) hits stores tomorrow, so basically Michael McMillian is all up in your business over the next few days.
To recap:
Watch McMillzz return as Owen on Hot in Cleveland tonight at 10/9c on TV Land.
Watch McMillzz get creepy on Emily Owens, M.D. on Tuesday, December 3, at 9/8c on the CW (preview below).
Read McMillzz in the latest True Blood comic book, on sale tomorrow.